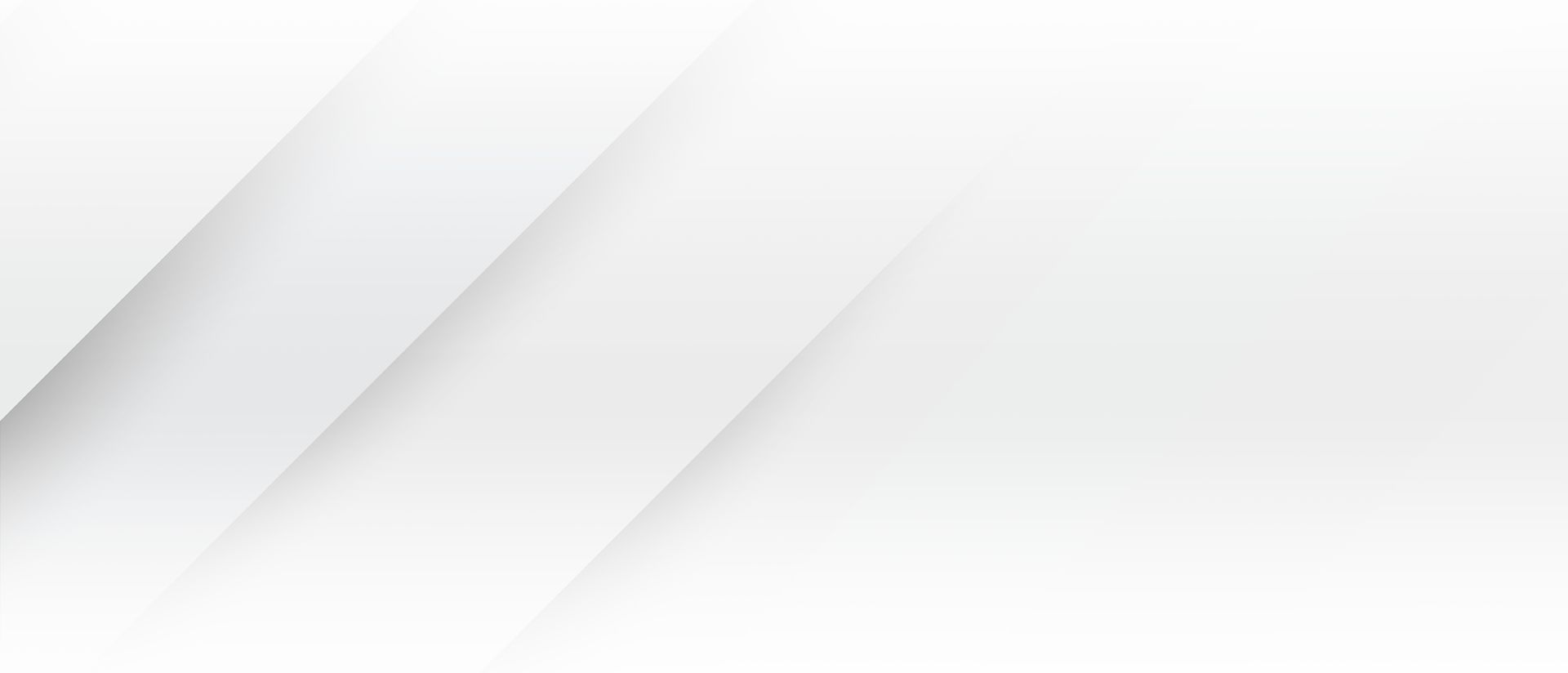 Other Legal Services in Montgomery
Serving Clients in Clanton & Surrounding Areas
Since 1997, the Backus Law Group has provided exceptional legal counsel and representation for individuals and families in our community. We are primarily a bankruptcy law firm, but we have 20+ years of experience navigating the legal realm, and we have the skills needed to help our clients solve a wide range of problems.
Because we form relationships with our clients based on trust, respect, and genuine care, many of them return to our firm for assistance in other areas. We help them overcome their financial crises through bankruptcy and other forms of debt relief, and then we provide assistance with matters like estate planning, divorce, and more. No matter what legal issue you bring to our office, you can trust us to give you honest, customized recommendations and fight for your rights with a personal commitment to your success.
To learn more about our services, call (334) 490-6880 or contact us online today. We offer free initial consultations, same-day services, and appointments after regular business hours and over the weekend.
Commitment to Our Community
The Backus Law Group Difference
Constant Communication with Clients

Flexible Payment Plans Available

Free Consultations

20+ Years Established as a Firm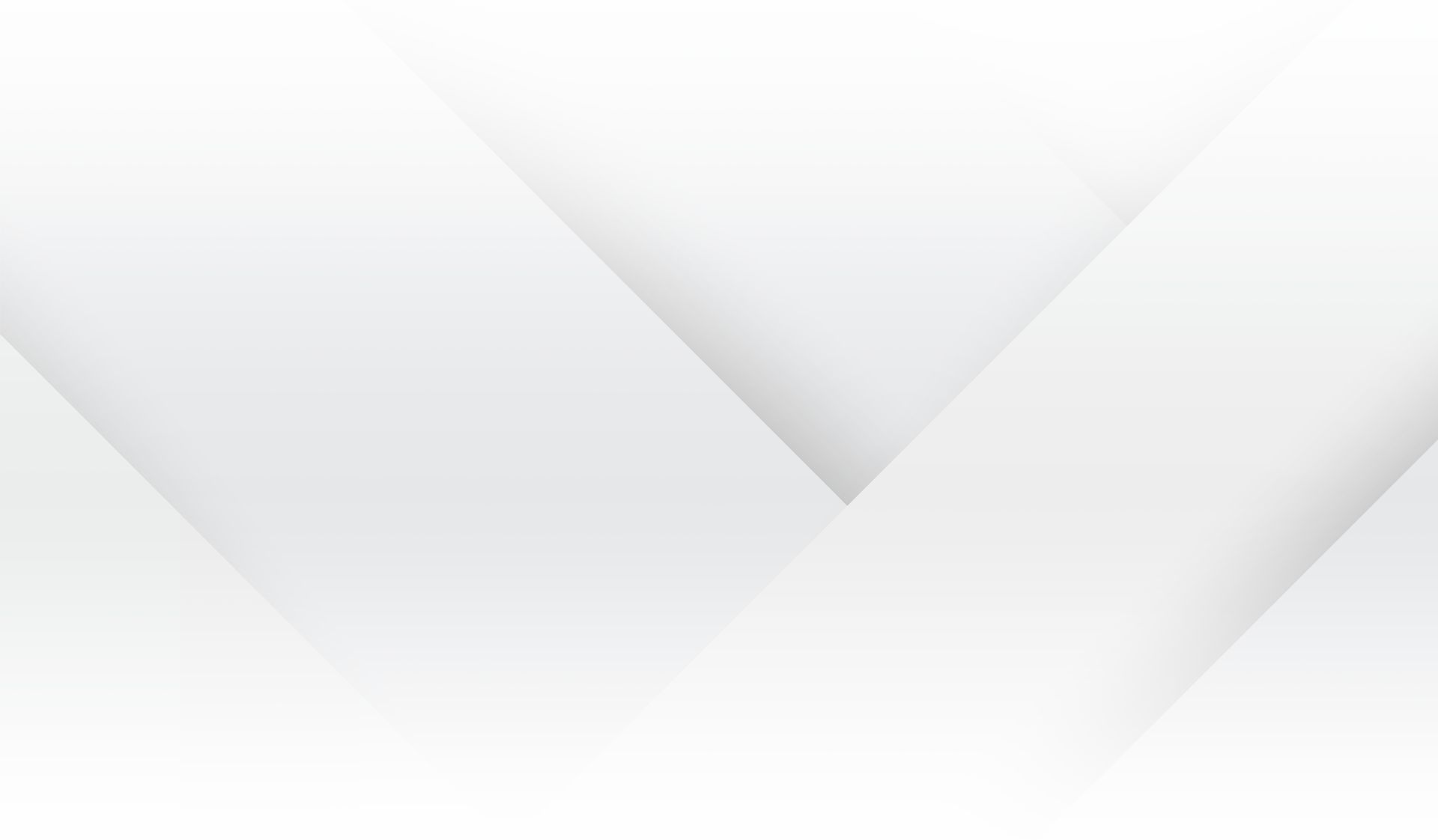 Are you concerned about how the government may handle or distribute your estate when you pass away? Would you like to set up a business succession plan to make sure the company you built becomes a lasting legacy? Are you wondering whether there might be a way to reduce taxes on various forms of income, assets, and other elements of your estate?
When you retain our estate planning services, we can help you address all these issues and more. In essence, a thorough estate plan helps you make decisions today that adequately address whatever situations may arise tomorrow. It gives you maximum legal authority over your estate and allows you to provide care and resources for your loved ones—even when you are no longer around to provide for them yourself. Whether we accomplish these goals through wills, trusts, powers of attorney, or other key estate planning devices, you will greatly benefit from our close attention to detail and extensive legal knowledge.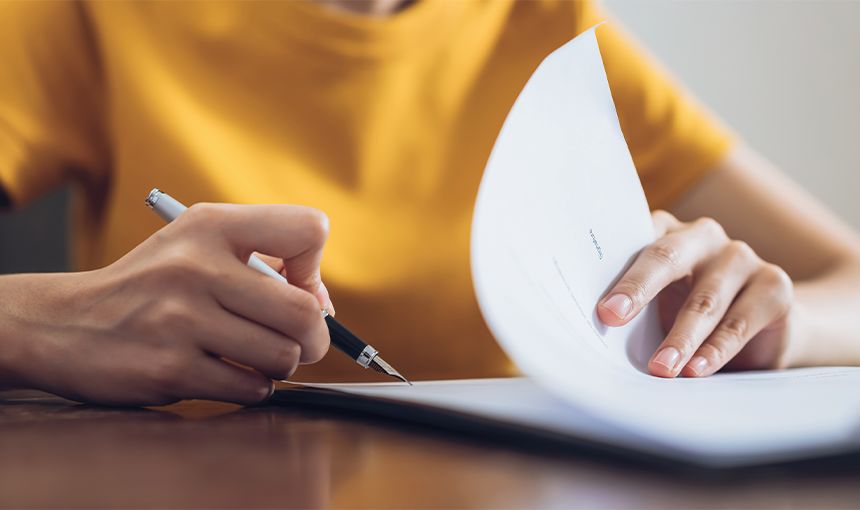 Family law is one of the most personal areas of the legal realm, and our attorney understands that matters such as divorce require a vastly different approach than other legal issues. While he is prepared to fight aggressively for your best interests, he will also treat you and your loved ones with the utmost respect and sensitivity.
We can assist you with a wide range of divorce-related issues, such as property division, child support, custody, and much more. No matter the unique circumstances of your case, we can help you protect what matters most.