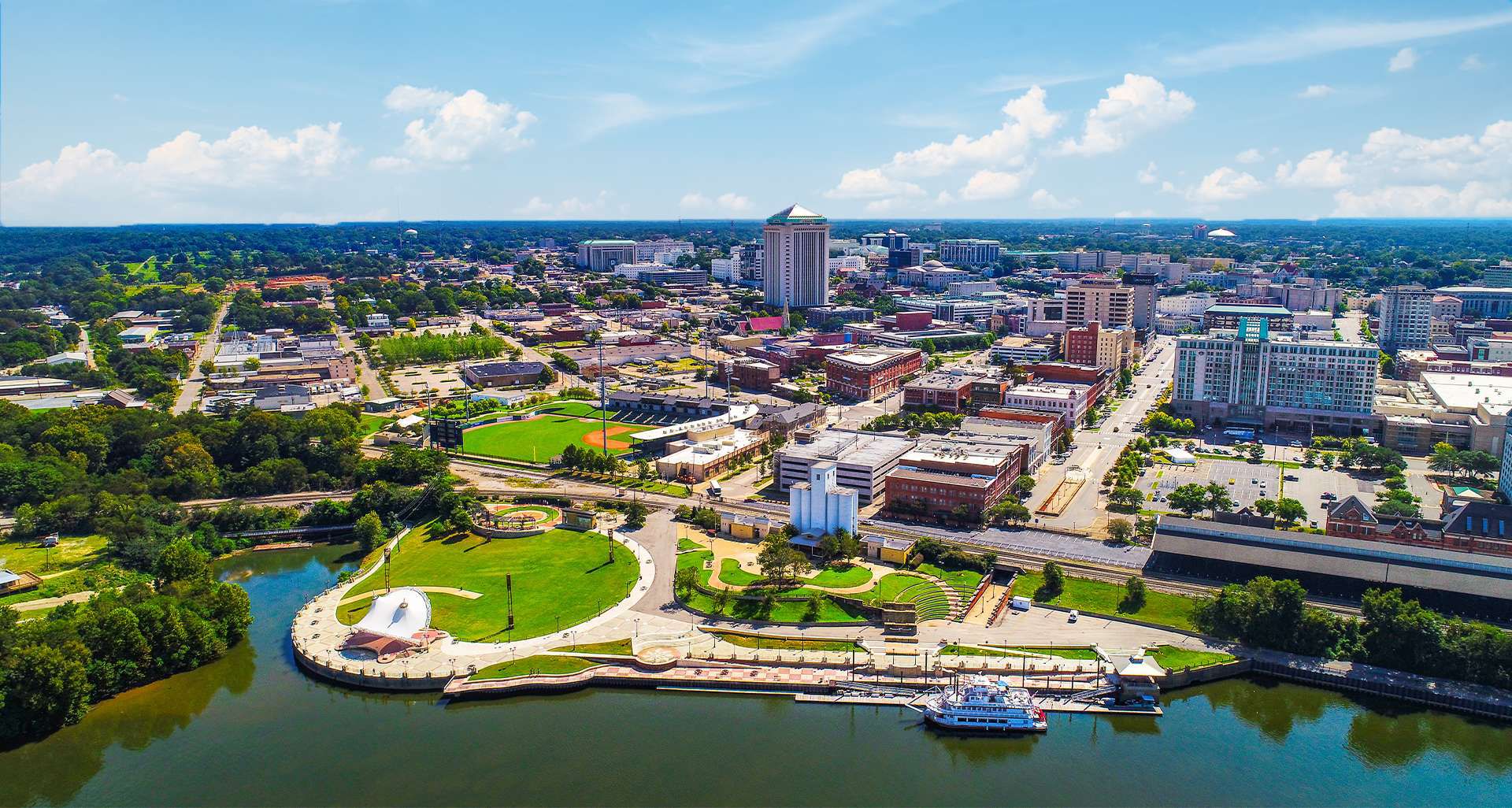 Dedicated to Serving Your Legal Needs
Montgomery Bankruptcy Attorney
With over 20 years established as a firm, Gary Backus is ready to help you find the best solution for financial troubles. Reach out to us today to discuss your case.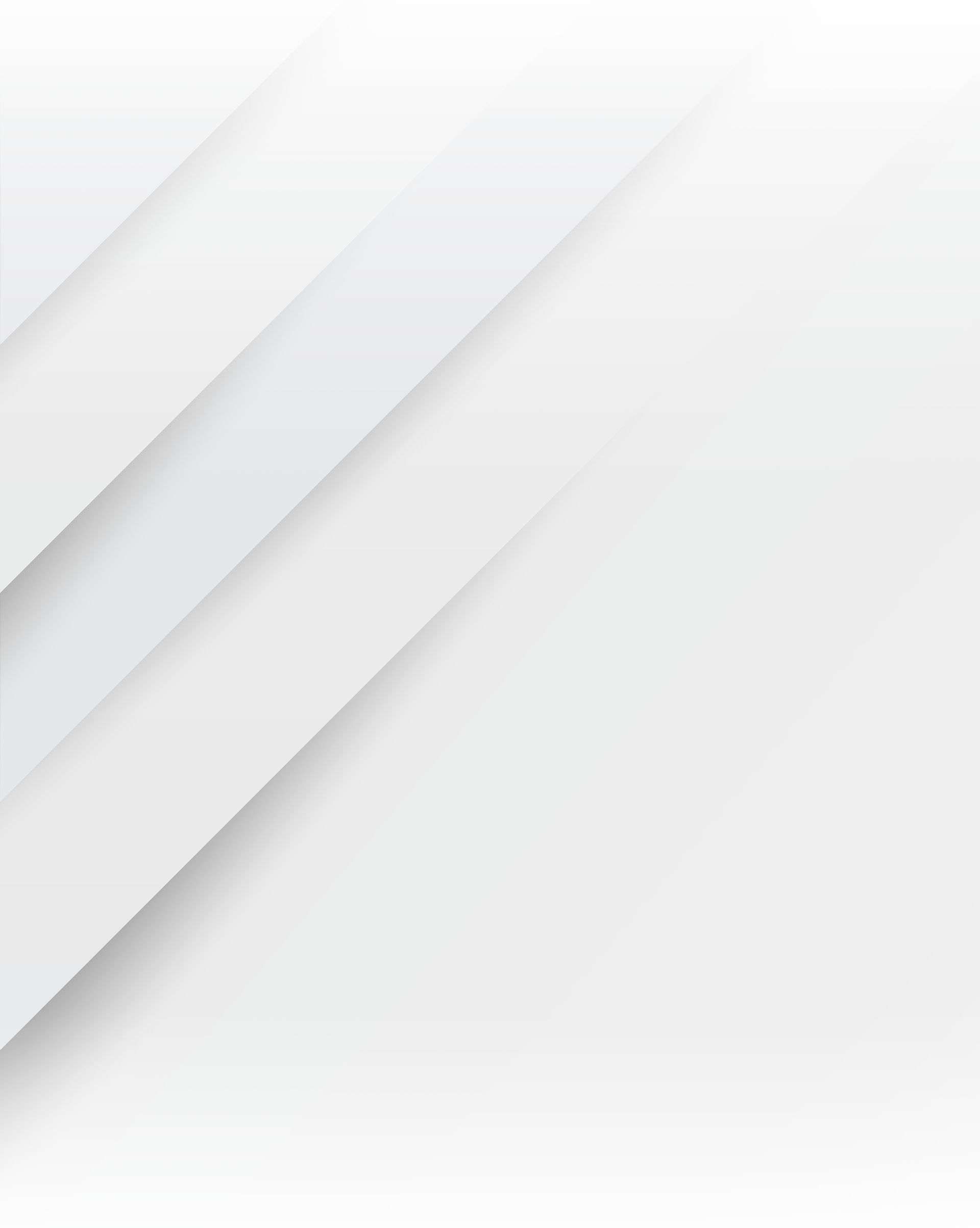 Montgomery Bankruptcy Lawyer
Also Serving Clanton & Surrounding Areas
Especially today, many people believe debt is an inevitable part of life. Whether you're drowning in student loans, upside down on your mortgage, or overwhelmed by other types of debt, you may think your only way out is to continue working as hard as possible to make ends meet.
The U.S. Bankruptcy Code, however, offers a solution that hundreds of thousands of Americans use each year. Individuals in all kinds of financial situations file bankruptcy to obtain relief from impossible levels of debt. Some file because they're facing debt collection lawsuits or foreclosure, while others file for bankruptcy because they know they cannot possibly pay off their debt in a reasonable amount of time.
No matter what level of hardship you are experiencing, the Backus Law Group wants you to know that you have options—and our job is to help you find the right one for your situation. With over 20 years of experience, our Montgomery bankruptcy law firm is equipped with the knowledge and resources needed to help you overcome your financial crisis in as little time as possible.
How Can We Assist You?
Bankruptcy Services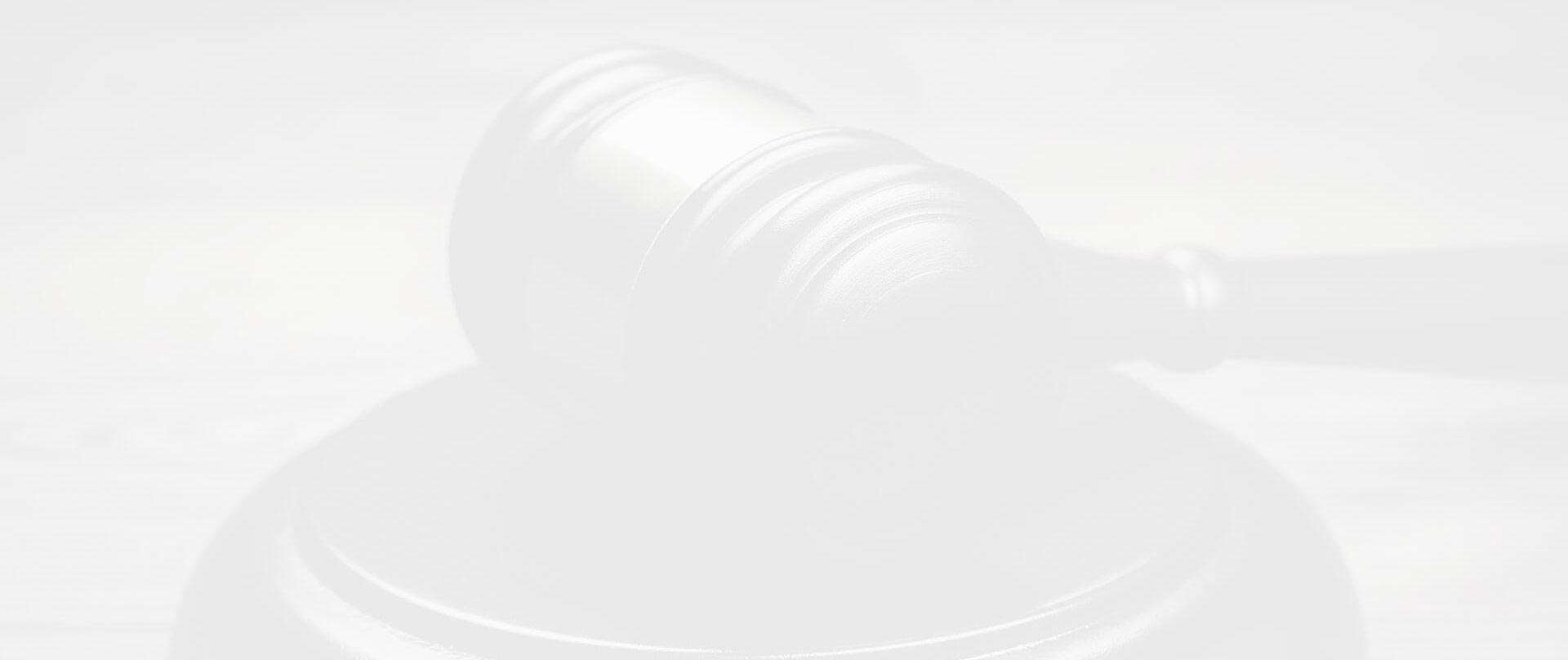 When you imagine a law firm, do you picture a warm, friendly environment with highly approachable attorneys? While most people imagine the opposite, this welcoming atmosphere is exactly what you will find at Backus Law Group.
As a boutique firm, our Montgomery bankruptcy lawyer provides one-on-one attention founded upon a personalized commitment to serving our community. Our attorney develops genuine relationships with each client, which is why many of them return to our boutique law firm for additional services in other areas. While we are primarily a bankruptcy law firm, our Montgomery lawyers work tirelessly to help our clients accomplish their legal, financial, and personal goals.
Because we have the privilege of helping individuals and families overcome some of life's biggest challenges, our work is deeply fulfilling, and we look forward to using our skills to help you build a better future. If you need help with Chapter 7 orChapter 13 bankruptcy, foreclosure, debt relief options, garnished wages, and other personal financial services, turn to our bankruptcy lawyers in Montgomery!
Financial Security is Only a Call Away
Financial issues can be difficult to navigate, but not when Gary Backus is on your side. Reach out to us today to learn how the team at Backus Law Group can help with your case today!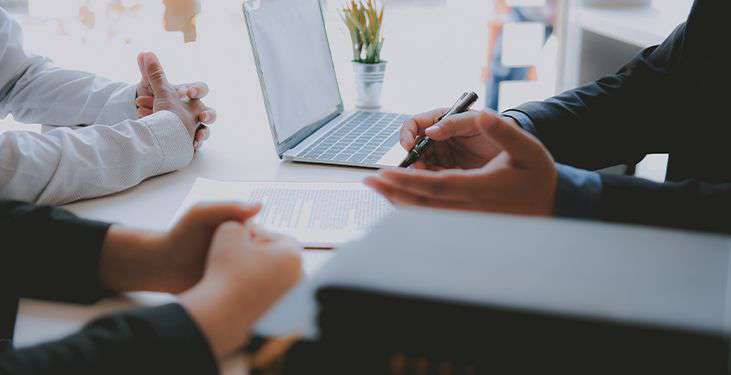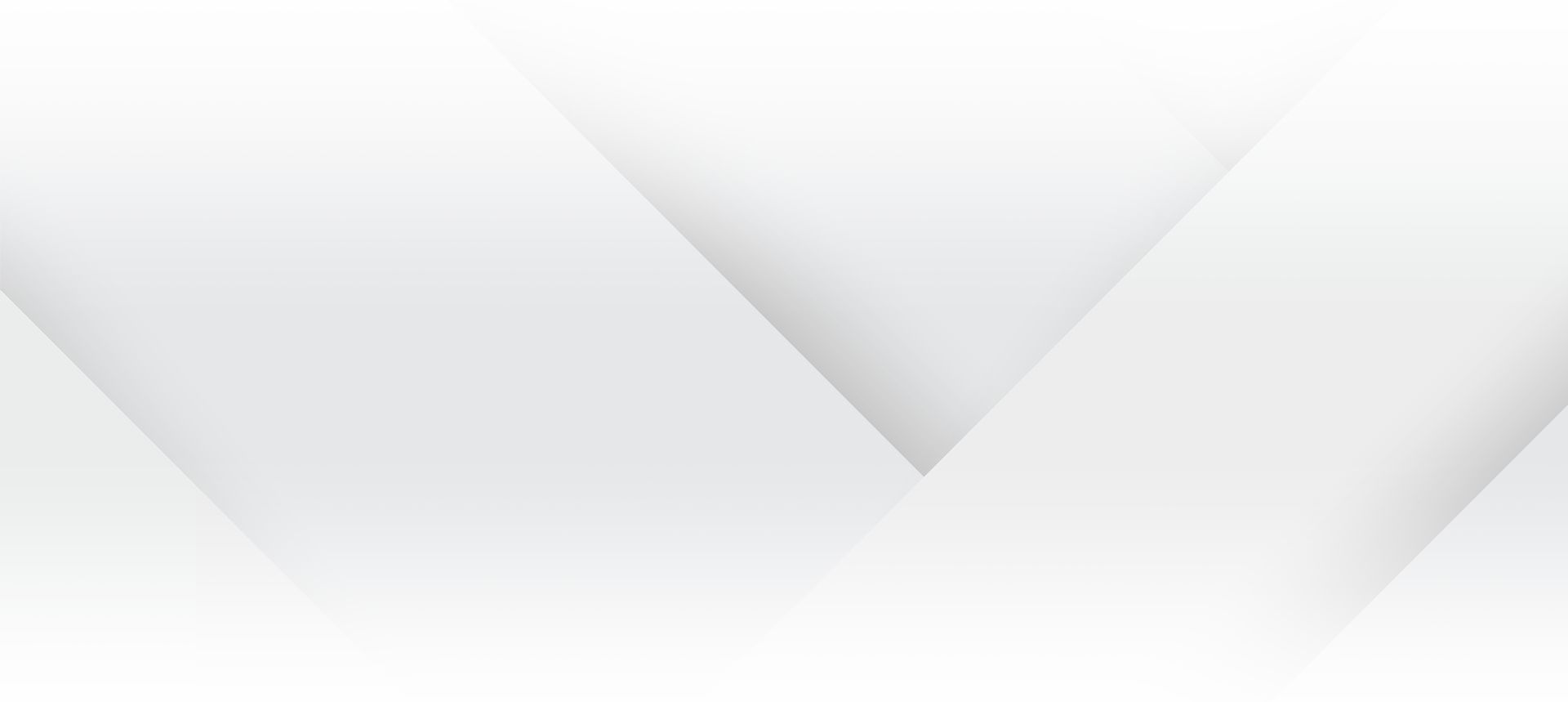 Commitment to Our Community
The Backus Law Group Difference
Constant Communication with Clients

Flexible Payment Plans Available

Free Consultations

20+ Years Established as a Firm

Our Clients are Our Top Priority
Reviews
- Stephen N.

- Debra A.

- Lee G.

- Joey C.

- Royce W.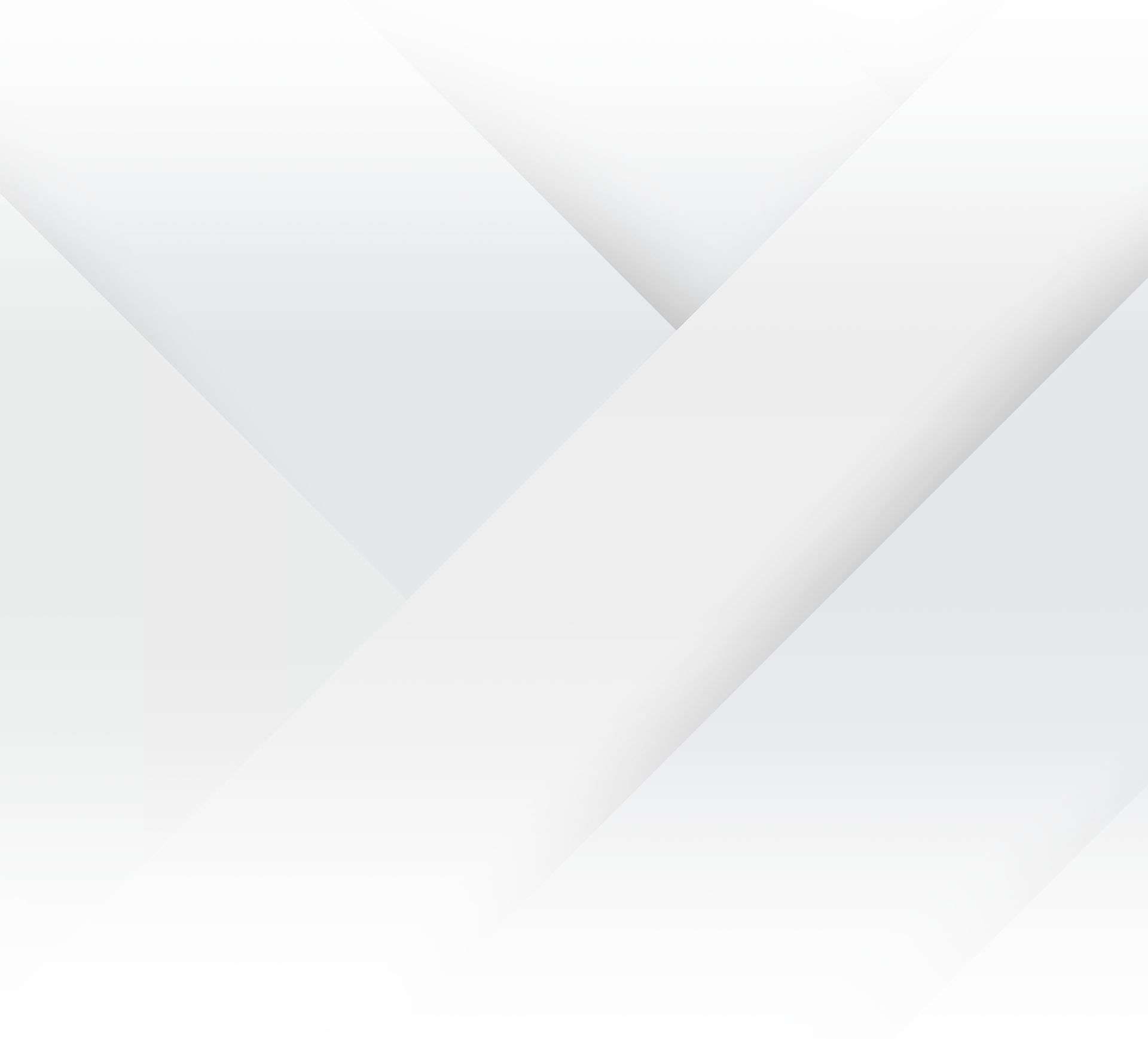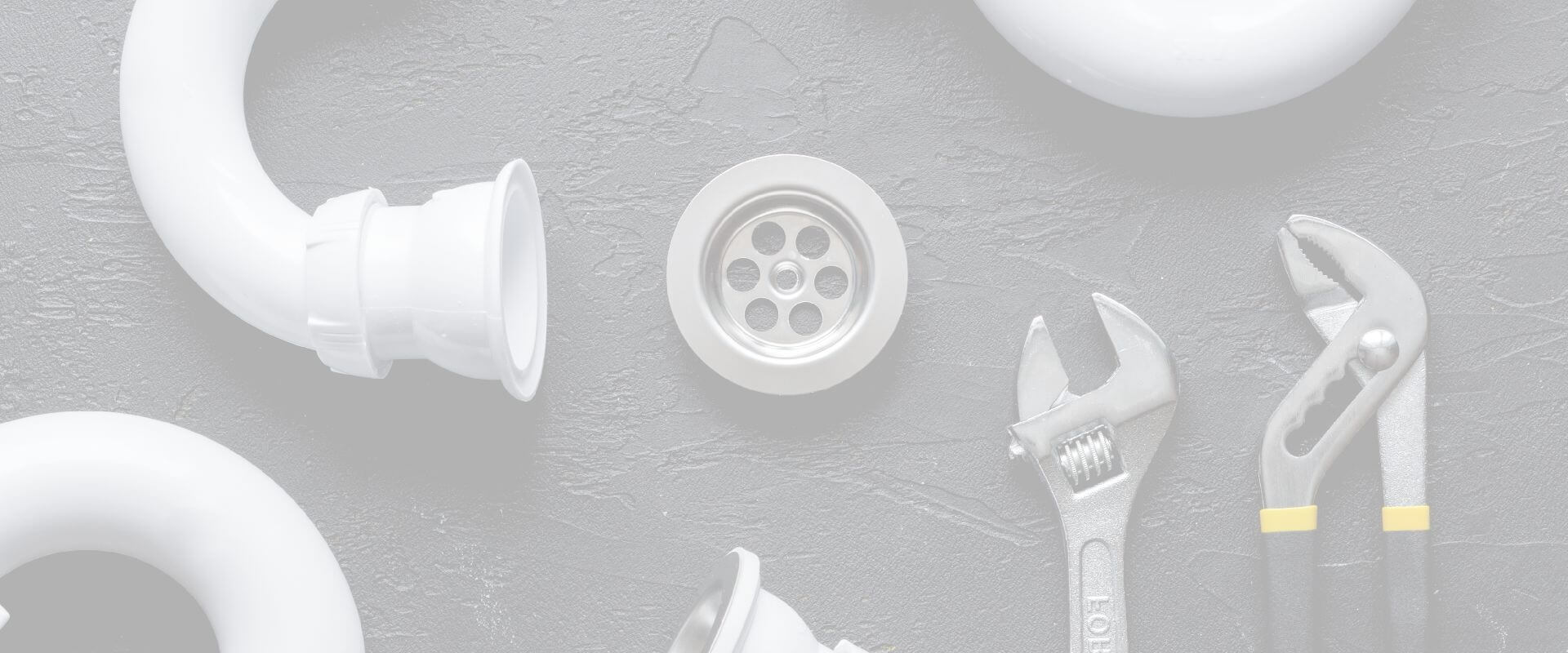 Stay Updated with Recent News
Blog