Wage Garnishment Attorney in Montgomery
Assisting Clients in Clanton & Surrounding Areas
If you're having trouble paying your debt, you need more income, not less. You are likely choosing between 1) paying for essentials, and 2) sending money to credit card companies, hospitals, mortgage lenders, and other creditors. Unfortunately, missing these payments—either intentionally or otherwise—can have serious consequences.
When you fail to make payments, a creditor may file a lawsuit against you. If the court grants a judgment in their favor, one of the most common results is wage garnishment. Wage garnishment is when an employer is ordered to withhold a portion of their employee's paycheck and send that portion to the creditor. Wage garnishment typically continues until the debt is repaid in full.
Fortunately, our lawyer at the Backus Law Group is here to help you prevent wage garnishment or regain access to your entire paycheck. You may have more options than you realize, and our job is to help you identify the best possible strategy and implement that strategy with maximum efficiency and precision. Whether we help you file bankruptcy or utilize another form of relief, you can trust us to handle your case with the care and urgency it requires.
Schedule your free initial consultation with our Montgomery law firm by calling (334) 490-6880 or contacting us online today.
How to Stop Wage Garnishment Immediately
People typically file bankruptcy to obtain a debt discharge (i.e. a court-ordered elimination of your liability for debt). However, bankruptcy also provides another substantial benefit: the automatic stay.
The automatic stay is a powerful court order that prohibits debt collectors from using any method to collect what you owe. This protection lasts until the end of your bankruptcy.
Because of the automatic stay, you will be free from:
Calls
Texts
Letters
Lawsuits
Repossession
Bank levies
Wage garnishment
Even if a creditor or debt collector has already initiated one of the above processes, the automatic stay will essentially cancel it. This is why bankruptcy is one of the most effective ways to prevent or end wage garnishment in very little time.
If you file Chapter 7 bankruptcy, you will benefit from several months of protection against wage garnishment. At the end of your case, the judge will discharge unsecured debt, which means your creditors can no longer attempt to collect what you owed before filing.
If you file Chapter 13 bankruptcy, you will have 3-5 years of protection against wage garnishment. This period allows filers to pay down a portion of what they owe, readjust their finances, and catch up on late payments.
No matter which type of bankruptcy you file, you can trust us to put your best interests first and give you the tools you need to thrive for years after your case.
Ready to get started? Contact us online or call (334) 490-6880. We offer flexible scheduling and same-day services.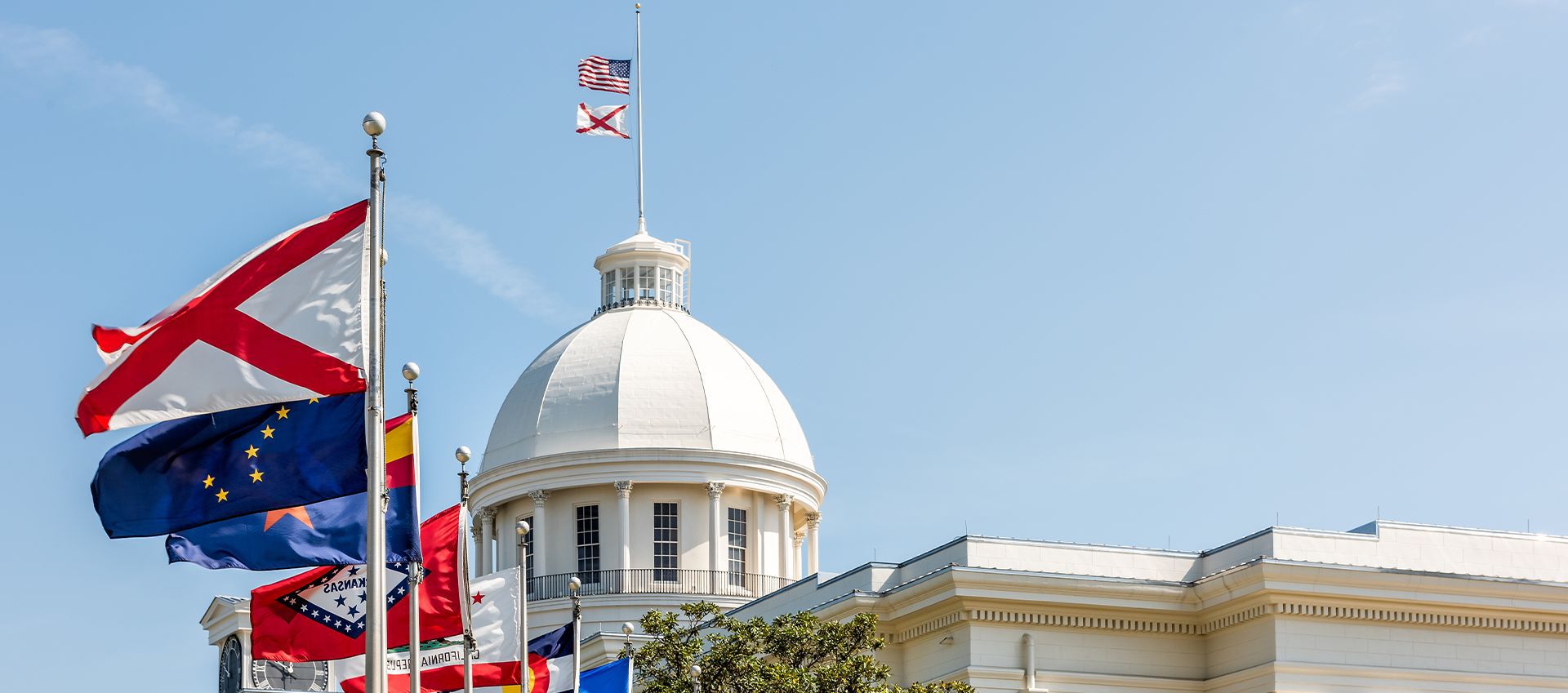 Let Us Help You Achieve Financial Security
No matter what caused your financial hardship, you don't deserve to struggle for months or years on end with unmanageable debt. At Backus Law Group, we are passionate about helping our clients use bankruptcy and other methods to regain control over their finances. We have provided our community with top-notch legal services for over two decades, and we are fully prepared to continue fighting for our clients' rights for years to come. Let's begin your path to financial freedom today.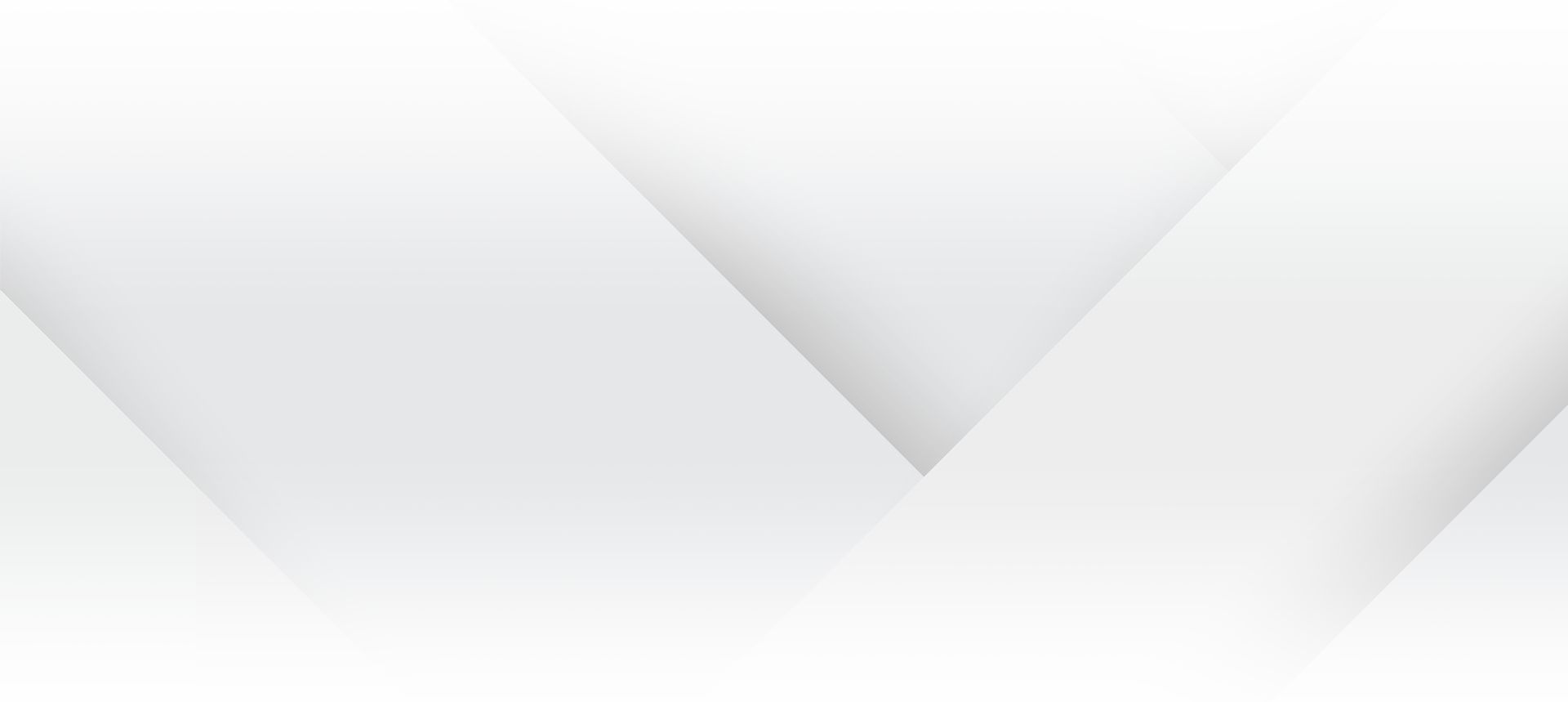 Commitment to Our Community
The Backus Law Group Difference
Constant Communication with Clients

Flexible Payment Plans Available

Free Consultations

20+ Years Established as a Firm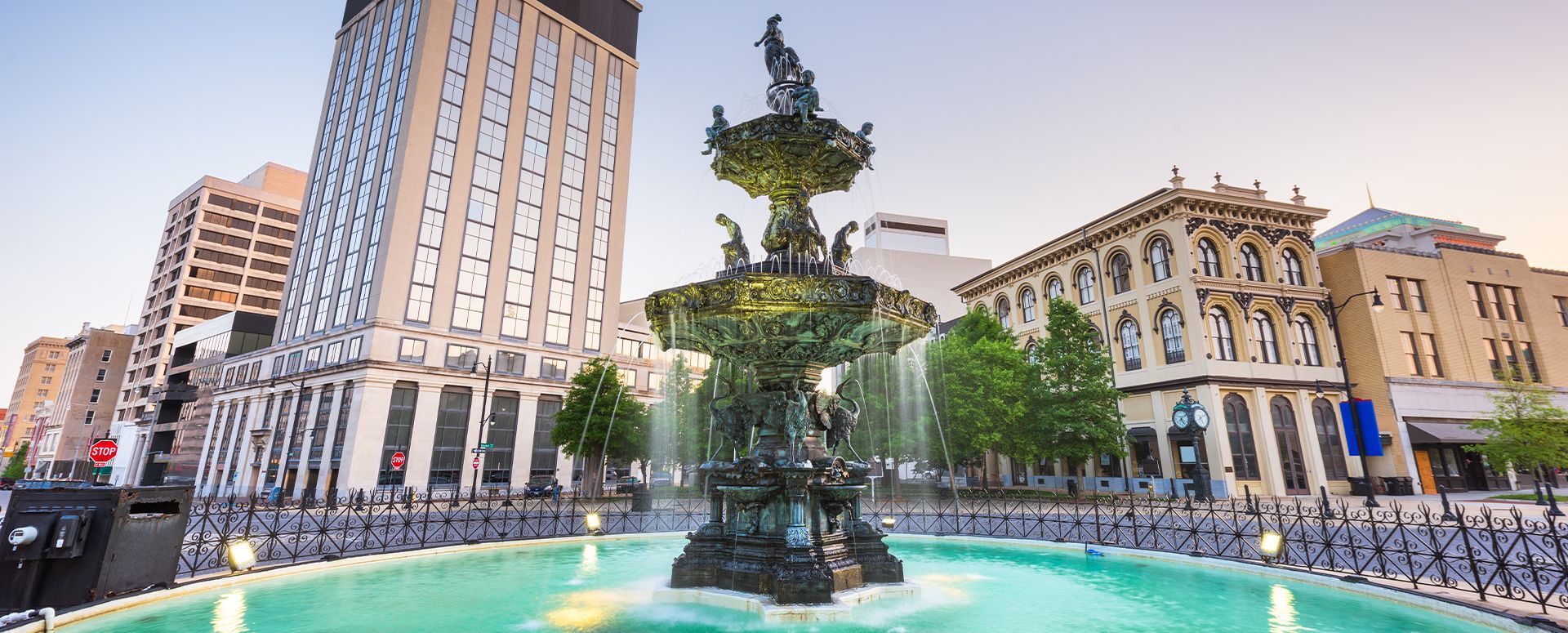 Financial Security is Only a Call Away
Our Team is Ready to Help You
Financial issues can be difficult to navigate, but not when Gary Backus is on your side. Reach out to us today to learn how the team at Backus Law Group can help with your case.
Schedule a Consultation Today!