Student Debt Attorney - Montgomery, AL
Serving Clients in Clanton and Surrounding Communities
Second only to mortgage debt, student loan debt is financially crippling for millions of Americans. This year, total student loan debt in the U.S. surpassed $1.6 trillion, but the federal government has yet to offer a clear solution to this national crisis. Many say Americans are being punished—rather than rewarded—for furthering their education.
If you are struggling to get ahead because of your student loans, our attorney at Backus Law Group is here to tell you that you have debt relief options. You may have heard that bankruptcy is ineffectual when it comes to student loan debt, but that isn't the case for everyone. Furthermore, you may have non-bankruptcy options at your disposal. No matter the specifics of your situation, our Montgomery student loan lawyer is here to help you find and implement the best possible solution.
Ready to start on your path to financial security? Get a free consultation with our law firm by calling (334) 490-6880 or contacting us online. Our student loan debt attorney in Montgomery is ready to help.
Can Debt Collectors Garnish Student Loans?
If you are behind on student loans, debt collectors may garnish them. In most cases, garnishments require a court order, however, federal student loans do not need them. The collector can take the amount they are entitled to from your bank account or your payroll checks without your authorization and the bank or your employer is simply required to comply with the garnishment per the law.
Would Paying Off Your Loans Cause You To Experience Undue Hardship?
This is a question you'll need to answer if you hope to discharge student loan debt through Chapter 7 bankruptcy. More specifically, you'll need to file an adversary proceeding (a separate lawsuit), through which you'll demonstrate that you meet this undue hardship standard.
3 Factor Brunner Test
You may meet the undue hardship standard if:
You would not be able to maintain a minimal standard of living if you were to repay your student loans;
This financial situation will likely persist through most of your student loan repayment plan; and
Until now, you have made a "good faith effort" to make payments (not necessarily by making all your payments but consistently attempting to pay at least some of what you owe).
About The Brunner Test, the Undue Hardship Standard
Also called the Brunner Test, this undue hardship standard has been difficult to meet for many debtors. However, recent data suggests that roughly half of those who attempt to discharge debt through bankruptcy will succeed, so it is certainly possible with qualified support. Just this year, in fact, a bankruptcy judge discharged more than $200,000 in student loan debt for a single borrower.
How Will Bankruptcy Help With My Student Debt?
Even if bankruptcy cannot discharge your student loan debt, it could substantially improve your situation in other ways. If you file Chapter 13, for example, you would get 3-5 years of protection while you make monthly payments to the trustee. This could allow you to catch up on delinquent student loan payments and receive a debt discharge of other types of debt at the end of your plan.
File Bankruptcy on Student Loans
If you choose to file bankruptcy, our attorney can ensure you receive the full benefits of the automatic stay. Immediately after filing, the automatic stay prohibits lenders, creditors, and debt collectors from contacting you or attempting to collect your debt in any other way. If an entity violates the automatic stay, we can file a lawsuit on your behalf to hold them accountable and potentially obtain compensation.
Other Student Loan Relief Options
Not everyone will be able to discharge student loan debt through bankruptcy. If you aren't eligible for this relief, you may have other options at your disposal.
We can determine whether you may be eligible for forgiveness, cancellation, or discharge through any of the following:
Public Service Loan Forgiveness
Teacher Loan Forgiveness
Closed School Discharge
Perkins Loan Cancellation and Discharge
Total and Permanent Disability Discharge
Borrower Defense to Repayment
False Certification Discharge
Unpaid Refund Discharge
Each of these relief options have different requirements and purposes, and we can assess your situation to determine what strategies we may be able to use to reduce your debt.
The National Consumer Law Center's Student Loan Borrower Assistance Center may also be able to help you with repayment, deferment, forbearance, discharge, or consolidation of your student loans.
Call (334) 490-6880 or contact us online today. We are ready to put our 20+ years of experience to work for your financial future. Call our Montgomery student loan lawyer today!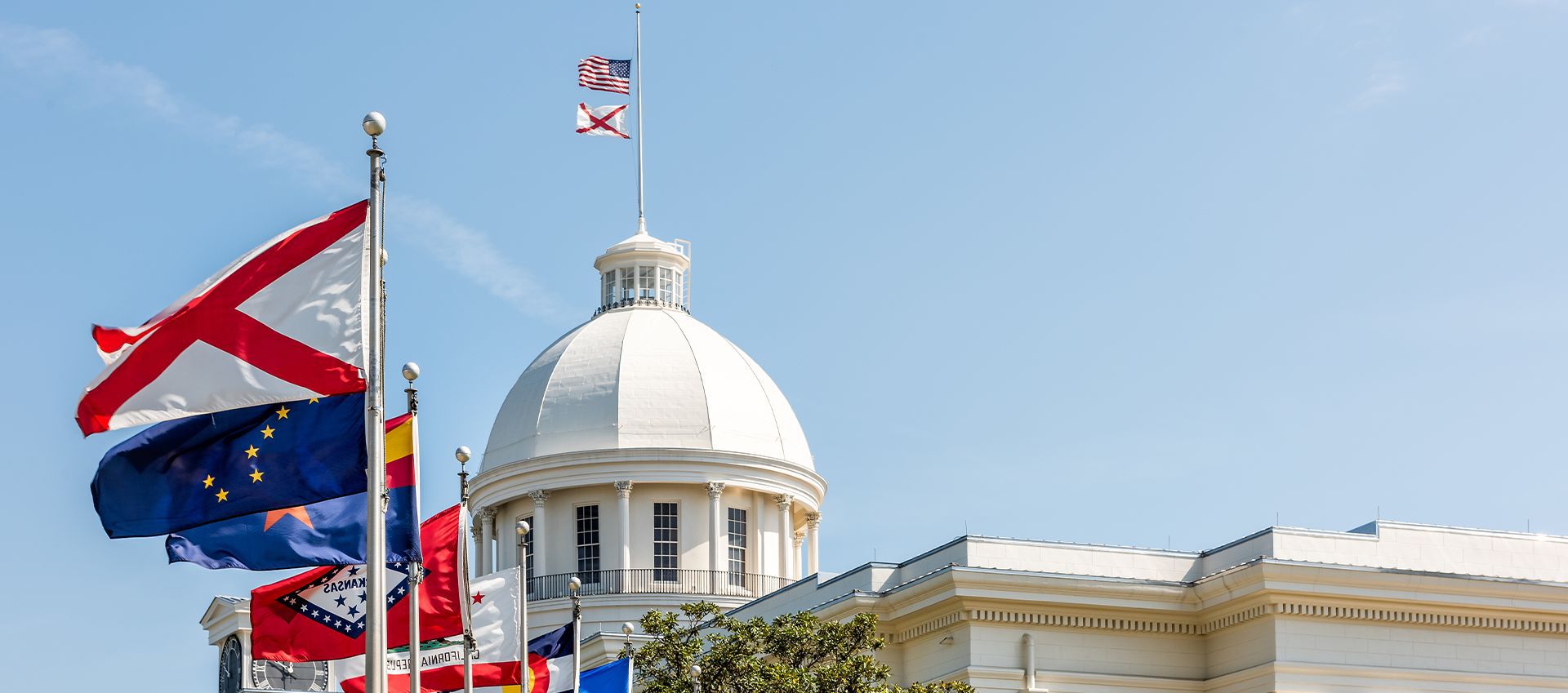 Top Quality Legal Services
Looking for a law firm that will be there for you every step of the way? Founded in 1997, Backus Law Group is a boutique firm supported by the deepest respect for the Montgomery community. We have spent decades helping clients overcome seemingly insurmountable financial crises, and we want you to benefit from our level of skill and professional dedication. Bring your case to our law firm and experience the Backus Law Group difference today.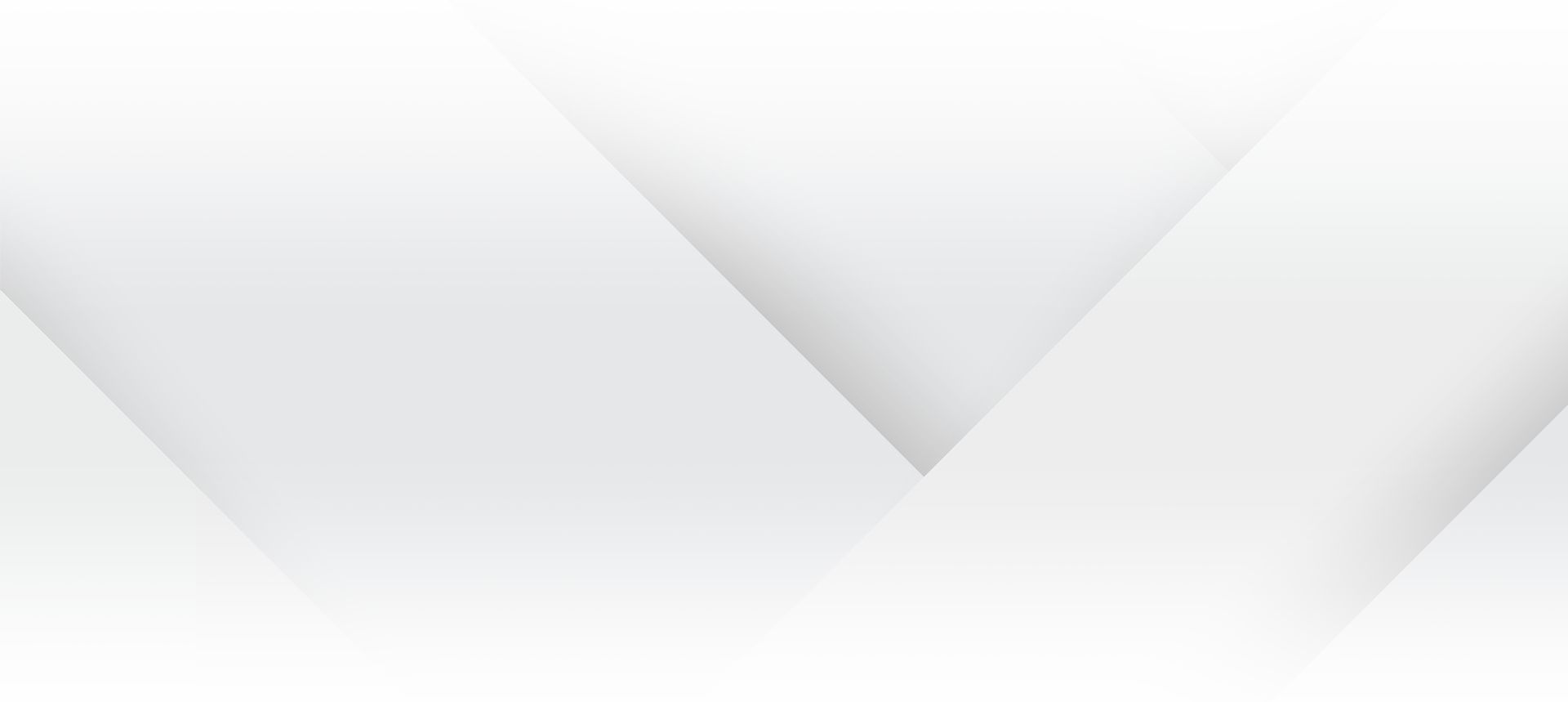 Commitment to Our Community
The Backus Law Group Difference
Constant Communication with Clients

Flexible Payment Plans Available

Free Consultations

20+ Years Established as a Firm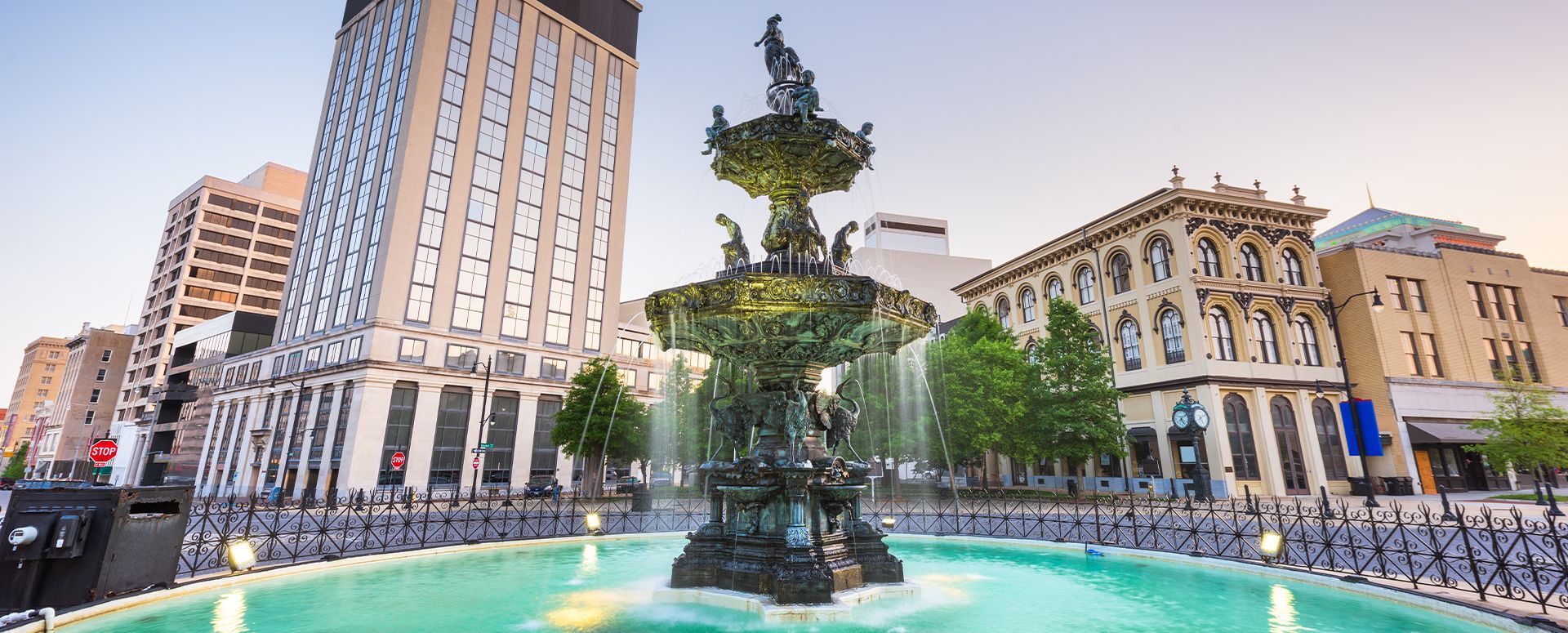 Financial Security is Only a Call Away
Our Team is Ready to Help You
Financial issues can be difficult to navigate, but not when Gary Backus is on your side. Reach out to us today to learn how the team at Backus Law Group can help with your case.
Schedule a Consultation Today!