Montgomery Foreclosure Attorney
Alabama Foreclosure Laws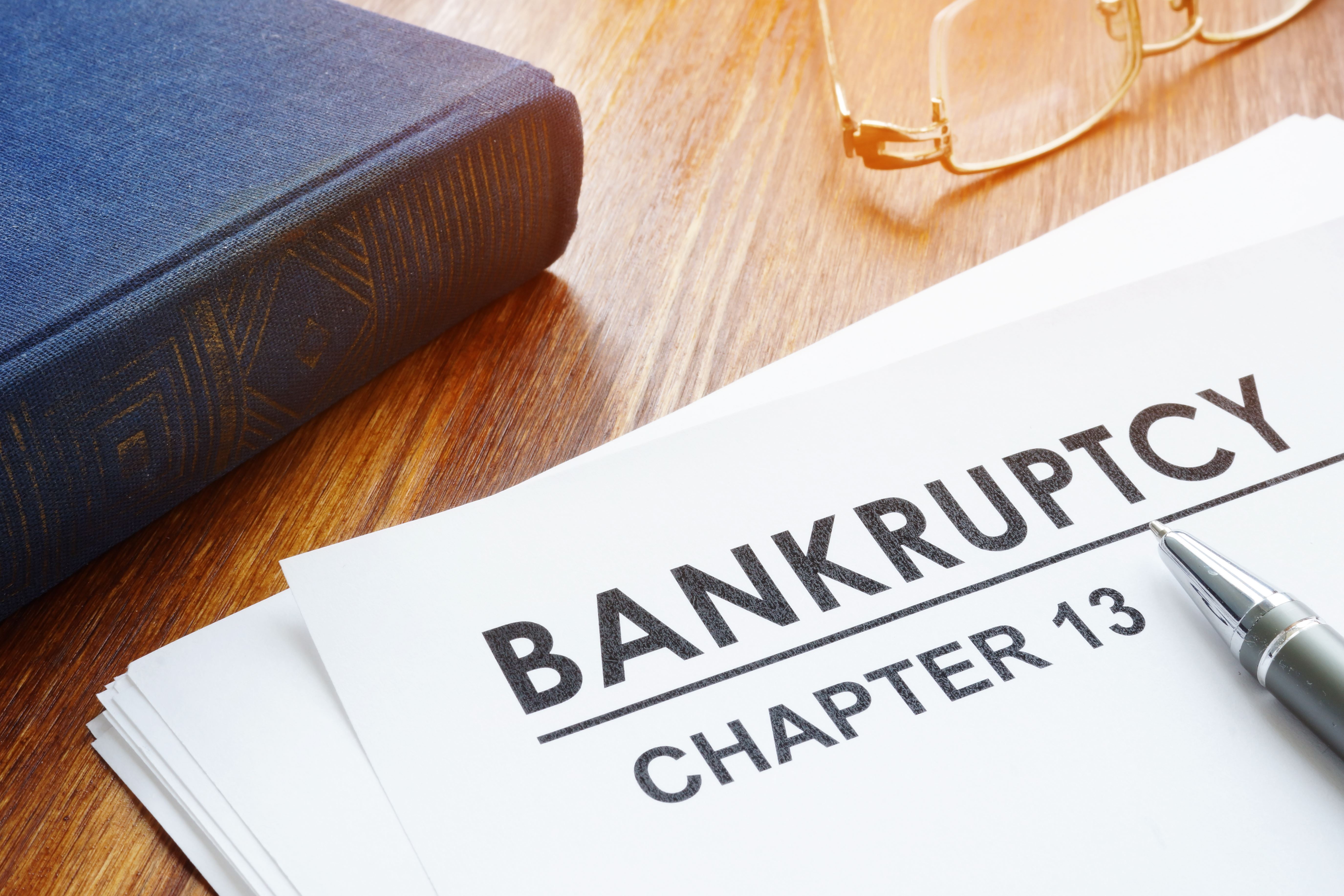 Are you behind on your mortgage payments? Has one of your creditors placed a lien on your home? Unmanageable debt can lead to either situation, which may eventually trigger foreclosure (the legal process of seizing and selling your home).
Unfortunately, Alabama is a non-judicial foreclosure state, which means lenders do not have to go through the court system to seize and sell your home. This means the Alabama foreclosure process can take very little time (typically from 60-90 days).
As such, it is critical to get into contact with our attorney at Backus Law Group right away. In most cases, you will have more options at your disposal if you act sooner rather than later.
---
Let us help you rescue your Montgomery home. Call (334) 490-6880 or contact us online for a free initial consultation. We schedule same-day services, and we offer appointments after regular business hours and over the weekend.
---
How to Stop Foreclosure in Alabama
You have several options when it comes to stopping foreclosure in its tracks and saving your home.
You can stop foreclosure in Alabama by:
Suing the mortgage company: You have the right to bring a lawsuit before the foreclosure happens so a judge may look at your claims and defenses. In some situations, payments are misapplied or the foreclosure is not being processed properly under Alabama law. These are possible defenses to your case.
Reinstating the loan: If you are able, discuss with your mortgage company about a reinstatement amount -- ask for this in writing and via phone. Paying the back amount might not work for everyone, but if it is possible, considering taking this route.
Filing for bankruptcy: Filing for Chapter 7 or 13 can help you stop avoid foreclosure. Read on below to learn how.
Obtaining loss mitigation: Your options are a loan modification, forbearance, short sale, and deed in lieu of foreclosure.
For more guidance on any of these options, reach out to our Montgomery foreclosure lawyer at Backus Law Group. We are available to assist you at (334) 490-6880.
Can Bankruptcy Stop Foreclosure in Alabama?
This is a question we receive quite often. However, the answer is not always straightforward, as it depends on several factors.
Chapter 7 and Foreclosure
If you file Chapter 7 bankruptcy, you can typically keep your home if ALL the following are true:
Your home is no bigger than 160 acres.If your home is bigger than this, the trustee can sell it during the liquidation process to repay your creditors.
You have no more than $15,500 in equity (or $31,000 if you're married). Chapter 7 filers can use bankruptcy exemption laws to protect their property from the liquidation process. Some states allow you to choose between state and federal exemptions, but, in Alabama, you must use Alabama exemptions. The homestead exemption in this state is $15,500, which is why the trustee can sell your home to repay your creditors if you own more than this amount in equity.
You are current on your mortgage payments. Because your mortgage is a form of secured debt, bankruptcy will NOT discharge what you owe on your mortgage at the end of your case. The automatic stay will protect you temporarily from your mortgage lender, but they will be able to foreclose on your home after your case if you have not caught up on delinquent payments.
Chapter 13 and Foreclosure
If your goal is to use bankruptcy to protect your home from foreclosure, you will likely experience greater success through Chapter 13 bankruptcy.
Here are some of the most important things to understand about Chapter 13 and your home:
Chapter 13 does not involve a liquidation process. As such, it won't matter how big your home is or how much equity you own. Because you'll be making monthly payments to the trustee for 3-5 years, the trustee won't be selling any of your property to repay your creditors.
You'll be protected from foreclosure for the length of your plan. Because the automatic stay lasts for the duration of the bankruptcy case, your lender will not be able to foreclose on your home for 3-5 years. Many people use this opportunity to catch up on late payments so that, once the case is closed and the automatic stay lifts, the threat of foreclosure no longer exists. Some people even negotiate with their lender during their Chapter 13 case for better mortgage terms (i.e. a lower interest rate, extension of terms, debt settlement, etc.).
You may be able to discharge a second mortgage. If you took out a home equity line to cover other expenses, you may be able to discharge this debt through a process called lien-stripping. You can only qualify for this relief if you owe more on your first mortgage than the home is worth. If the court strips the lien, your second mortgage lender is no longer secured by their claim to your home, and the second mortgage can be discharged along with other unsecured debt at the end of your 3-5-year repayment plan.
Put 20 Years of Experience on Your Side With The Backus Law Group
Ultimately, the way bankruptcy may affect your homeownership will depend on your specific circumstances. When you bring your case to Backus Law Group, our foreclosure attorney can sit down with you and discuss your options, answer your questions, and help you understand what to expect from the Alabama foreclosure process.
Ready for a free initial consultation? Give us a call at (334) 490-6880 or send us an online message today. Our foreclosure defense lawyer in Montgomery is ready to help save your home. Serving homeowners in Clanton & surrounding areas.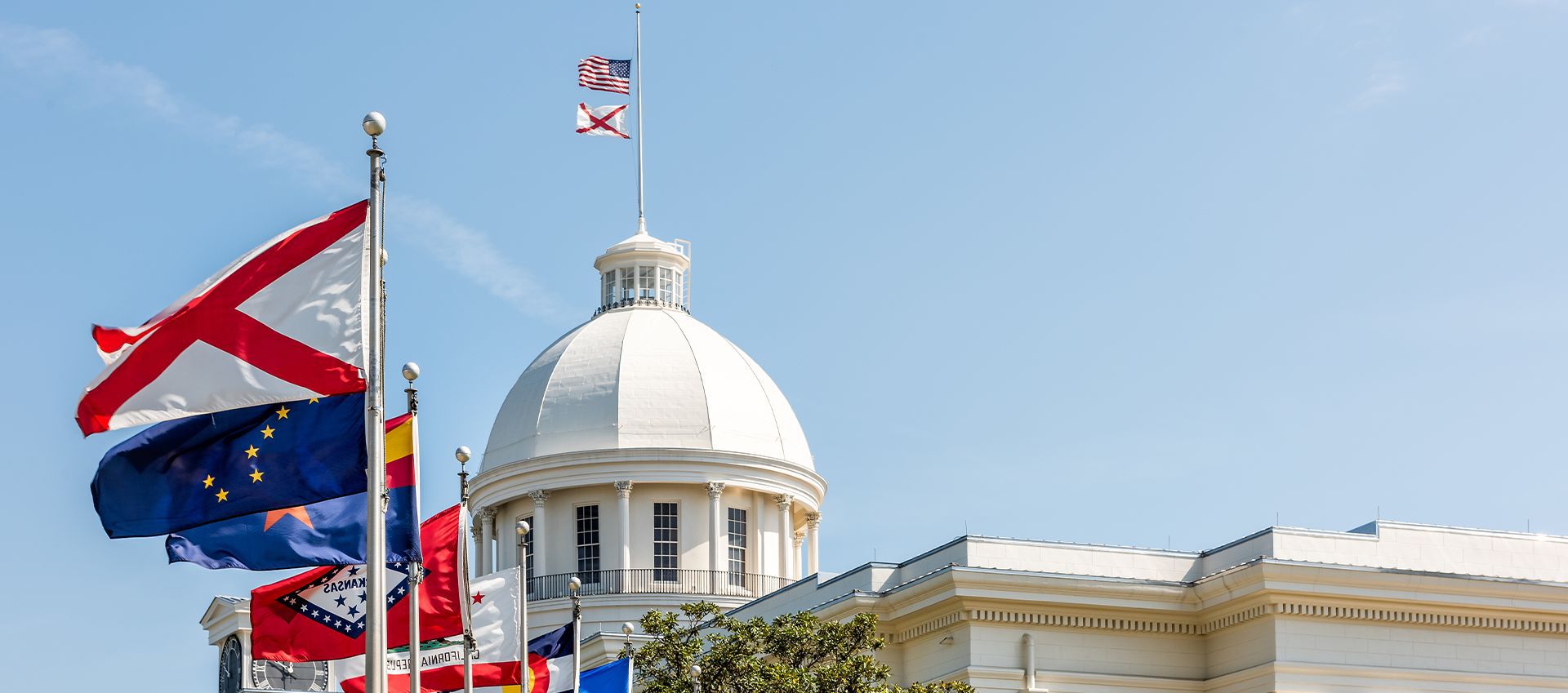 Begin Your Path to Financial Security Today
Founded in 1997, the Backus Law Group has served Montgomery, Clanton, and surrounding communities for decades. Our attorney has a personal commitment to helping our clients overcome some of life's greatest challenges, which is why many return to our firm wanting assistance with other legal issues after bankruptcy. No matter what dilemma you bring to our office, you can trust us to handle your case with the utmost care and respect.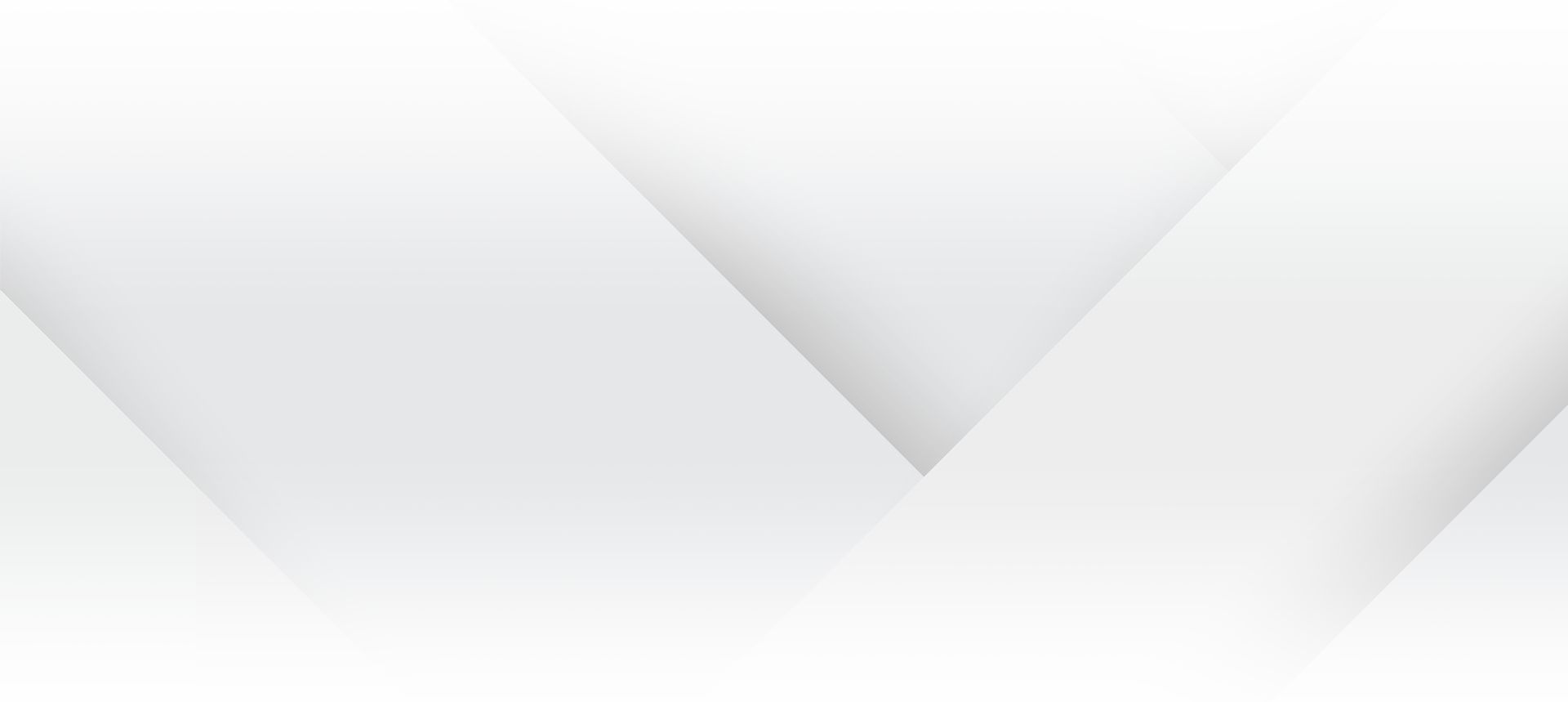 Commitment to Our Community
The Backus Law Group Difference
Constant Communication with Clients

Flexible Payment Plans Available

Free Consultations

20+ Years Established as a Firm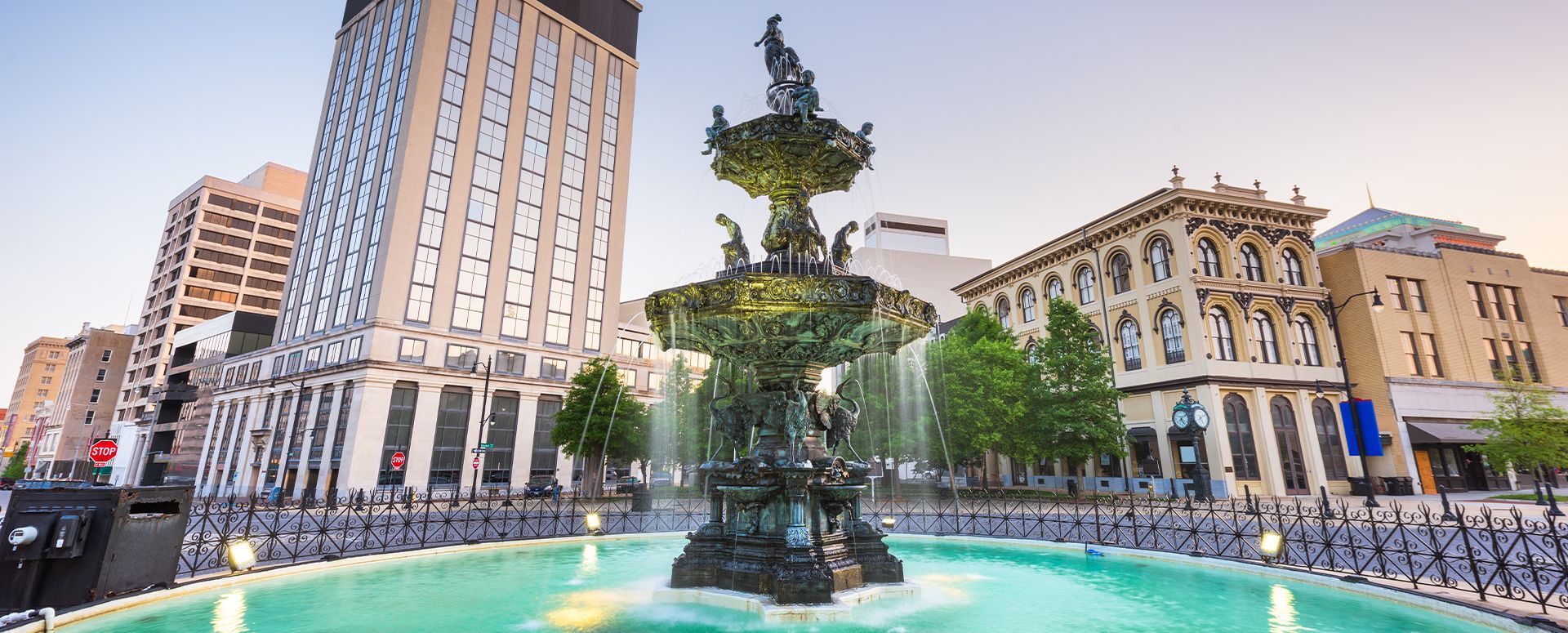 Financial Security is Only a Call Away
Our Team is Ready to Help You
Financial issues can be difficult to navigate, but not when Gary Backus is on your side. Reach out to us today to learn how the team at Backus Law Group can help with your case.
Schedule a Consultation Today!