Creditor Harassment Lawyer in Montgomery
Legal Services in Clanton & Surrounding Communities
If you have debt, you are legally obligated to repay it, and your creditor or lender may use several different tactics to collect what you owe. They may call you regularly or send you letters requesting payments.
They could also file a lawsuit against you, which might allow them to place a lien on your property, take money directly out of your bank account, or garnish your wages until your debt is paid. If the debt you owe is secured by collateral (e.g. your home or vehicle), the lender can likely seize this property soon after you miss payments.
Nevertheless, you have certain rights under state and federal consumer protection laws. No matter how much you owe or how late you are on payments, debt collectors must respect your rights. If they violate these laws, you may be able to file suit and obtain compensation. That's why our Montgomery bankruptcy firm recommends working with a skilled debt collection defense attorney near you.
Would you like to learn about creditor harassment? Our Montgomery creditor harassment attorneys can answer all your questions during a free bankruptcy consultation. Call (334) 490-6880 or contact us online to request yours today to protect yourself from debt collectors.
Illegal Debt Collection Practices in Alabama
No matter where you are in the United States, you are protected by the Fair Debt Collection Practices Act (FDCPA) if you owe consumer debt. The FDCPA prohibits debt collectors from using unfair, deceptive, and/or abusive collection tactics. Keep in mind, however, that the FDCPA does not cover business debts, and it only covers the activities of debt collectors—not original creditors.
Under the FDCPA, a debt collector cannot:
Use abusive, obscene, and/or profane language
Lie about who they are, what you owe, or what will happen to you if you don't pay
Publicize your debt
Discuss the details of your debt with anyone other than you or your spouse
Contact your work if they've been told not to do so
Threaten you with violence
Contact you repeatedly with the intention of harassing you
Call you before 8am or after 9pm
Some of these activities are easier to identify than others. If you need help determining whether a debt collector has violated your rights, our Montgomery creditor harassment lawyer is here to analyze the situation, assess any available evidence, and help you decide whether or not to file a claim.
How To Sue Creditors For FDCPA Violations
If a creditor is harassing you and they violated the FDCPA, you may sue them in state or federal court. If you cannot prove monetary damages, you may be awarded up to $1,000 with a lawsuit. A debt collector harassment lawsuit can be complicated, so we encourage you to speak with a Montgomery creditor harassment lawyer that'll explain to you how to sue debt collectors for FDCPA violations.
Before suing a creditor, you must file complaints with:
The Federal Trade Commission (FTC)
The Consumer Financial Protection Bureau (CFPB)
The Alabama state attorney general's office
You may also sue the creditor in small claims court, meaning that you may work without the help of an attorney, however working with someone with years of experience provides some advantages.
How to Prove Debt Collector Harassment
If you are going to sue a creditor for harassment, it is best to keep a detailed record that backs up your complain with the collection agency and the times that they violated the FDCPA.
Be sure to make note of:
Day / date
Time
Summary of each call
If you are able, save any correspondence from the collection agency -- voicemails, messages, or letters
What May Be Recovered From a FDCPA Lawsuit?
Filing a lawsuit against a debt collector who has violated the Fair Debt Collection Practices Act (FDCPA) can result in financial recovery through damages.
If you succeed in your lawsuit, the debt collection agency may be required to compensate you for various expenses, including:
Medical bills
Lost wages
Emotional distress
Reimbursement for wage garnishments collected due to the collector's violations
Other financial losses incurred as a result of the debt collector's FDCPA violations
In addition, you may be entitled to receive up to $1,000 in statutory damages, as well as compensation for attorney's fees and court costs.
Call a Creditor Harassment Attorney in Montgomery
At Backus Law Group, our creditor harassment attorney has more than 20 years of experience helping clients manage overwhelming debt and relentless collection agencies. Our Montgomery law firm can defend your rights and hold harassing debt collectors accountable for their actions. In some cases, plaintiffs can receive enough compensation from a creditor harassment lawsuit to cover everything they originally owed.
Even if you have not experienced unlawful debt collection practices, our attorney at Backus Law Group is more than happy to help you resolve your financial crisis by other means. You may, for example, benefit greatly from Chapter 7 or Chapter 13 bankruptcy.
We can also help you manage other consequences of debt, such as foreclosure or wage garnishment. No matter the specifics of your situation, our Montgomery creditor harassment lawyer looks forward to helping you achieve financial security as soon as possible.
Give our Montgomery legal office a call at (334) 490-6880 or send us an online message. Our debt collection lawyers offer same-day services and flexible scheduling to accommodate your most urgent legal and financial needs.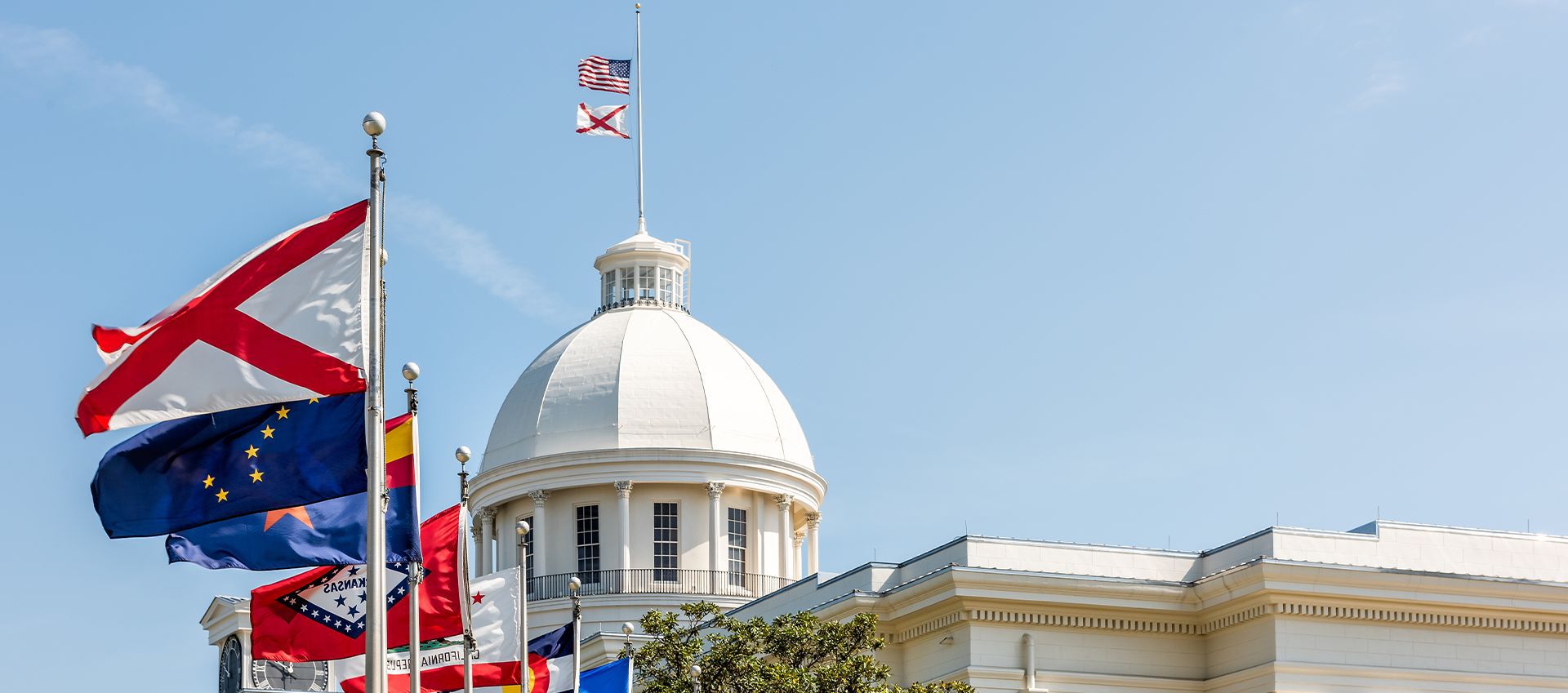 The Law Firm You Can Trust
Individuals and families in Montgomery, Clanton, and surrounding areas trust our team with their most important cases—and so can you. With more than two decades of experience, our attorney has what it takes to help you overcome your financial obstacles. We are a local, boutique firm, and we work tirelessly to help our clients succeed because we care deeply about their security and wellbeing. If you're looking for a law firm you can trust, look no further than Backus Law Group.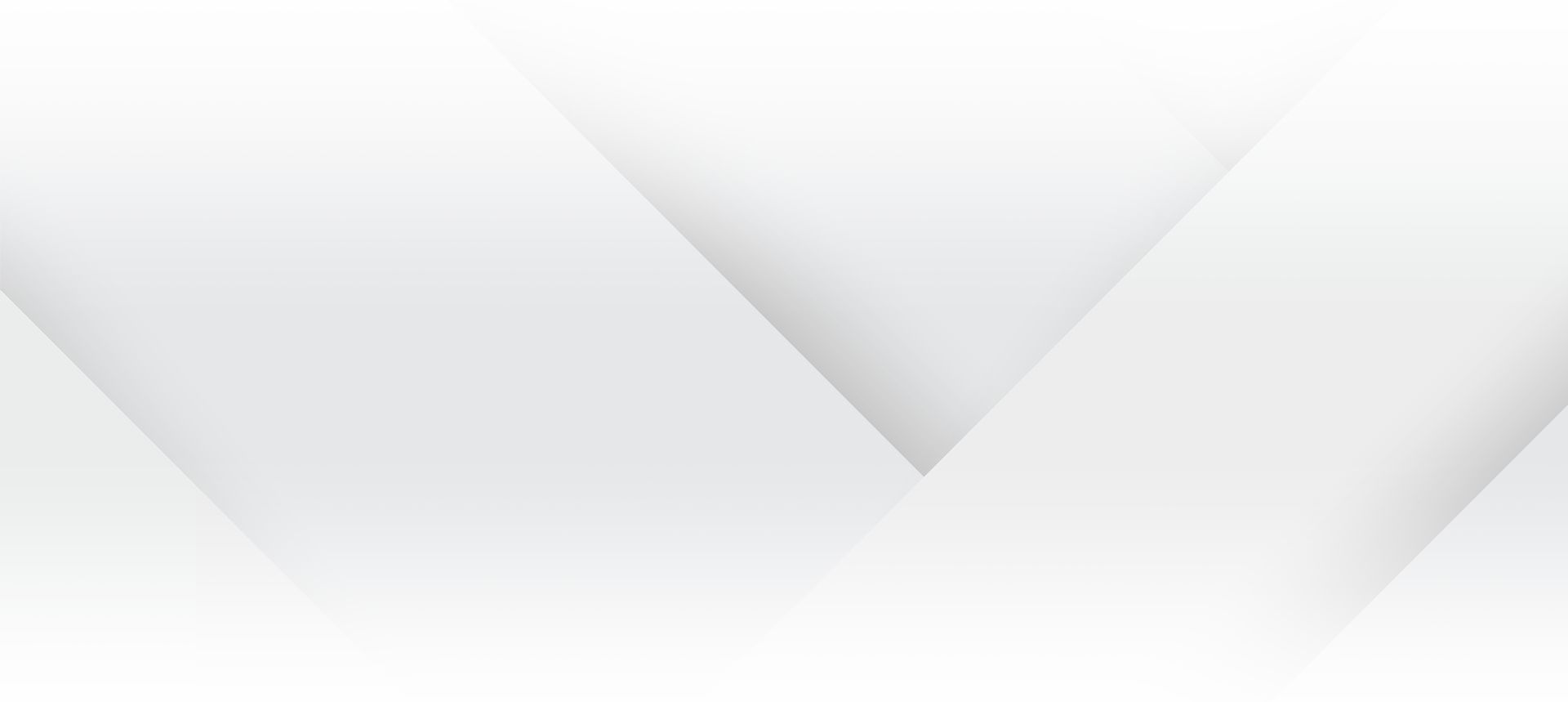 Commitment to Our Community
The Backus Law Group Difference
Constant Communication with Clients

Flexible Payment Plans Available

Free Consultations

20+ Years Established as a Firm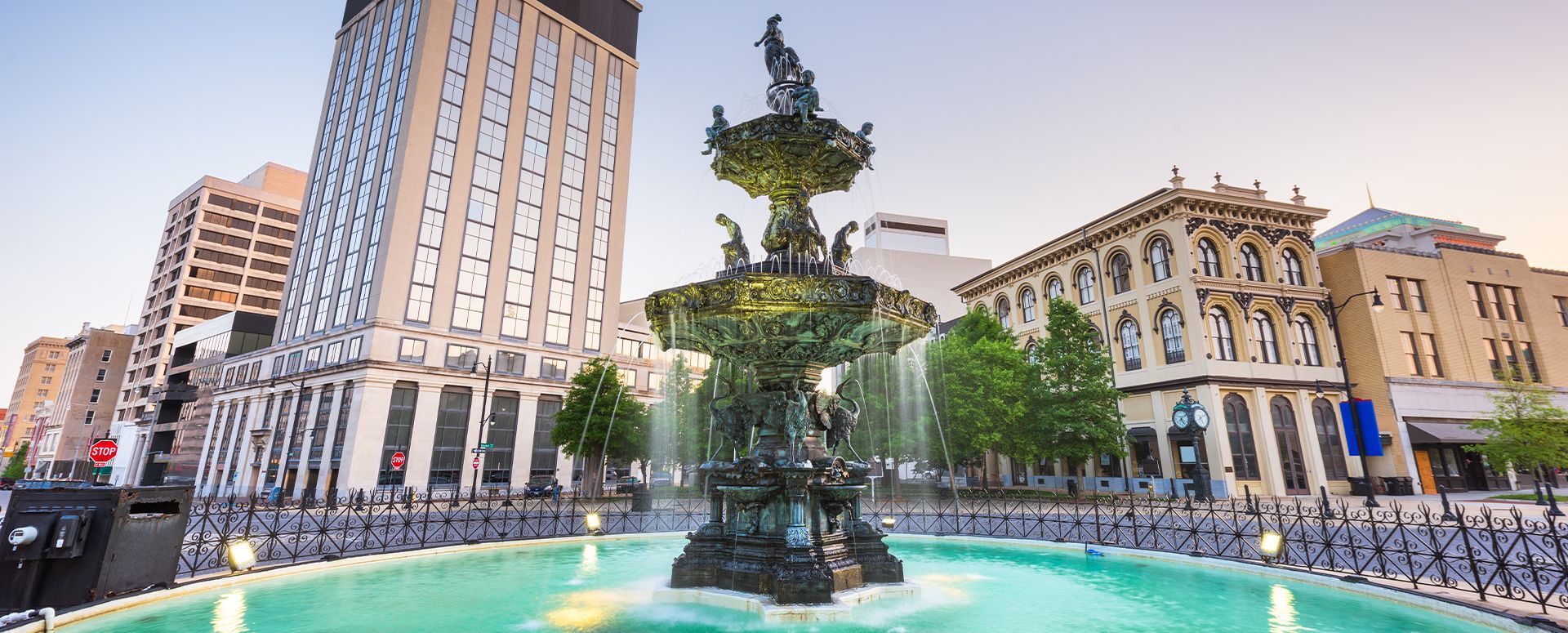 Financial Security is Only a Call Away
Our Team is Ready to Help You
Financial issues can be difficult to navigate, but not when Gary Backus is on your side. Reach out to us today to learn how the team at Backus Law Group can help with your case.
Schedule a Consultation Today!