Montgomery Chapter 7 Attorney
What Is Chapter 7 Bankruptcy?
Chapter 7 is the most common type of consumer bankruptcy filed in the United States each year. It is also the simplest and fastest. In just 3-6 months, the bankruptcy court can permanently discharge the filer's unsecured debts, which means the filer is no longer required to pay them, and creditors must stop all collection attempts.
The consequences of debt can be lifechanging. When most of your paycheck goes to medical bills, mortgage payments, credit card bills, and other types of debt, you aren't able to build a savings, make smart investments, or build the life you deserve.
In the worst-case scenario, you might be receiving endless calls from creditors. They may decide to take you to court and obtain a garnishment order. Others can simply repossess your vehicle or foreclose on your home. Bankruptcy, however, can also be lifechanging.
---
Ready to learn more? Call (334) 490-6880 or contact us online. All prospective clients can begin with a complimentary consultation with our Chapter 7 attorney in Montgomery. Also serving Clanton and the surrounding areas.
---
What Are the Benefits of Chapter 7?
Bankruptcy typically discharges medical debt, credit card debt, utility bills, payday loans, and other forms of unsecured debt.
Chapter 7 also triggers the automatic stay, which stops the following collection attempts for the duration of your case:
Calls
Texts
Letters
Lawsuits
Bank levies
Repossession
What Are the Eligibility Requirements for Chapter 7?
Unfortunately, not everyone will qualify for this quick form of relief. To be eligible, your income should be less than the median income in Alabama for a household of your size. There are some exceptions to this rule, and our Chapter 7 attorney in Montgomery can determine if you qualify. If you aren't eligible, you may experience similar benefits through Chapter 13 instead.
Call (334) 490-6880 for a free consultation with a Montgomery Chapter 7 bankruptcy lawyer. Serving Alabama for over 20 years!
Should You File Chapter 7 or Chapter 13 Bankruptcy?
If you stand to lose property through Chapter 7 (which can be determined with help from our attorney), Chapter 13 might be a suitable alternative. Chapter 13 does not involve a liquidation process, but you will need to make payments for 3-5 years before receiving a discharge.
How Does Chapter 7 Bankruptcy Effect Your Property?
The reason many people believe they'll lose everything they own if they file Chapter 7 is because of a process called liquidation. Before granting a debt discharge under Chapter 7, the court will require the bankruptcy trustee to liquidate (sell) the filer's nonexempt assets to repay creditors. Whatever unsecured debt remains after that process will be discharged.
The keyword here, however, is "nonexempt." A nonexempt asset is a type of property or possession that you cannot protect under state or federal exemption laws. Because these laws can be quite generous, most people who file Chapter 7 can protect everything they own from liquidation. If you can claim all your property as exempt, you can receive a debt discharge without losing anything you own.
Keep in mind, however, that exempting your property may not allow you to keep it once the case is closed. Exempting the equity you have in your home, for example, may not prevent your lender from foreclosing your home once the automatic stay is lifted. This is why you must be caught up on arrears by the end of your case if you want to keep any property attached to secured debt.
How Will Chapter 7 Affect My Credit Score?
If you file for bankruptcy, it may appear on your credit report for up to 10 years, however, it will not affect your credit permanently. Filing bankruptcy will allow you to rebuild your credit score. It will also not prevent you from taking out a loan to buy a car or a home.
Put 25+ Years of Experience on Your Side With Backus Law Group Today
With help from a Chapter 7 bankruptcy attorney, from Backus Law Group you can end your months or years of struggle with impossible levels of debt and begin a new life—one that is free from unpaid bills and unyielding debt collectors. With the clean slate that you can achieve through Chapter 7, you can build the financial foundations you need for long-term security and prosperity.
Bring your questions and concerns to our Montgomery Chapter 7 bankruptcy lawyer at Backus Law Group by calling (334) 490-6880 or contacting us online today.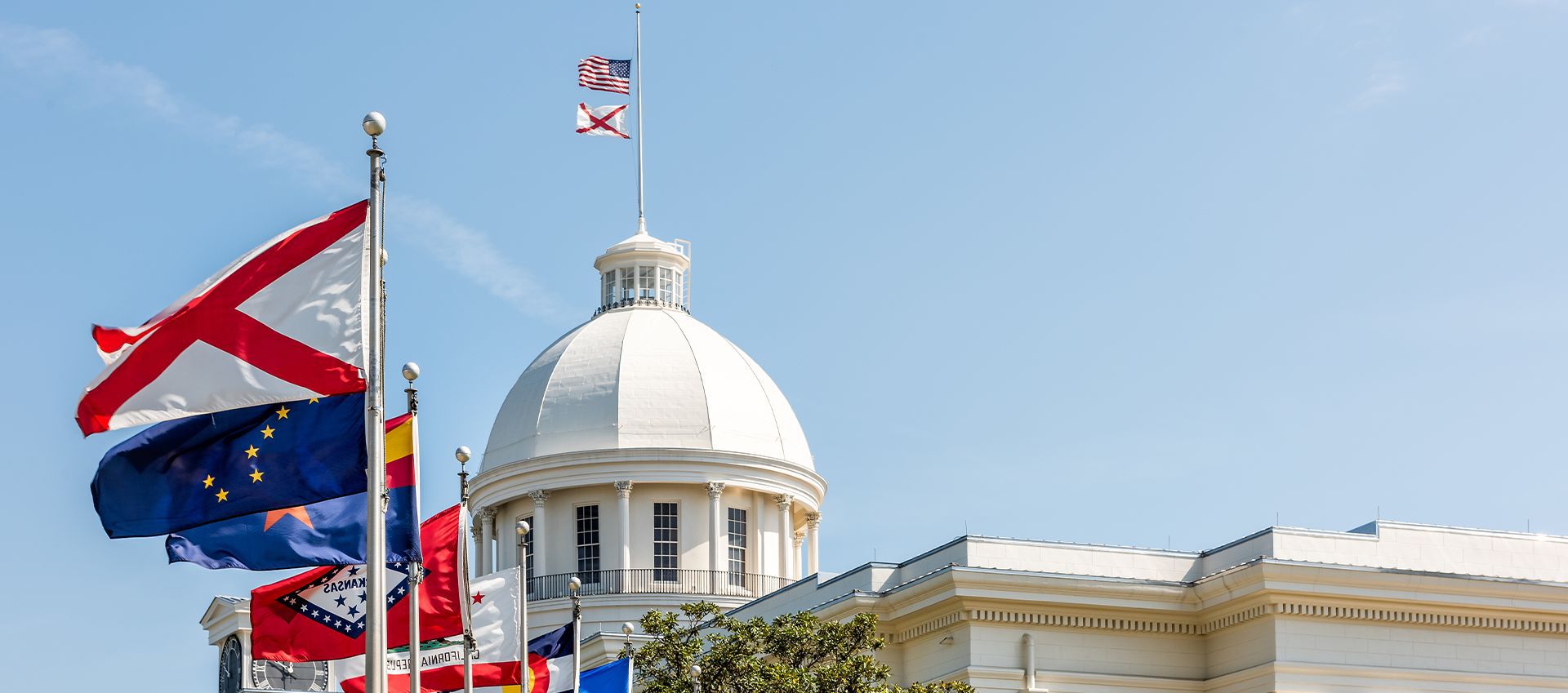 Here for You When You Need Us
At Backus Law Group, we have a reputation for accessibility and approachability. We schedule same-day services, and we offer appointments after regular business hours and on the weekends.
All prospective clients can get to know us during a free initial consultation. While we have over two decades of experience, we've never abandoned our local roots or lost sight of why we do what we do.
In short, we care deeply about serving our community and helping people obtain security through bankruptcy.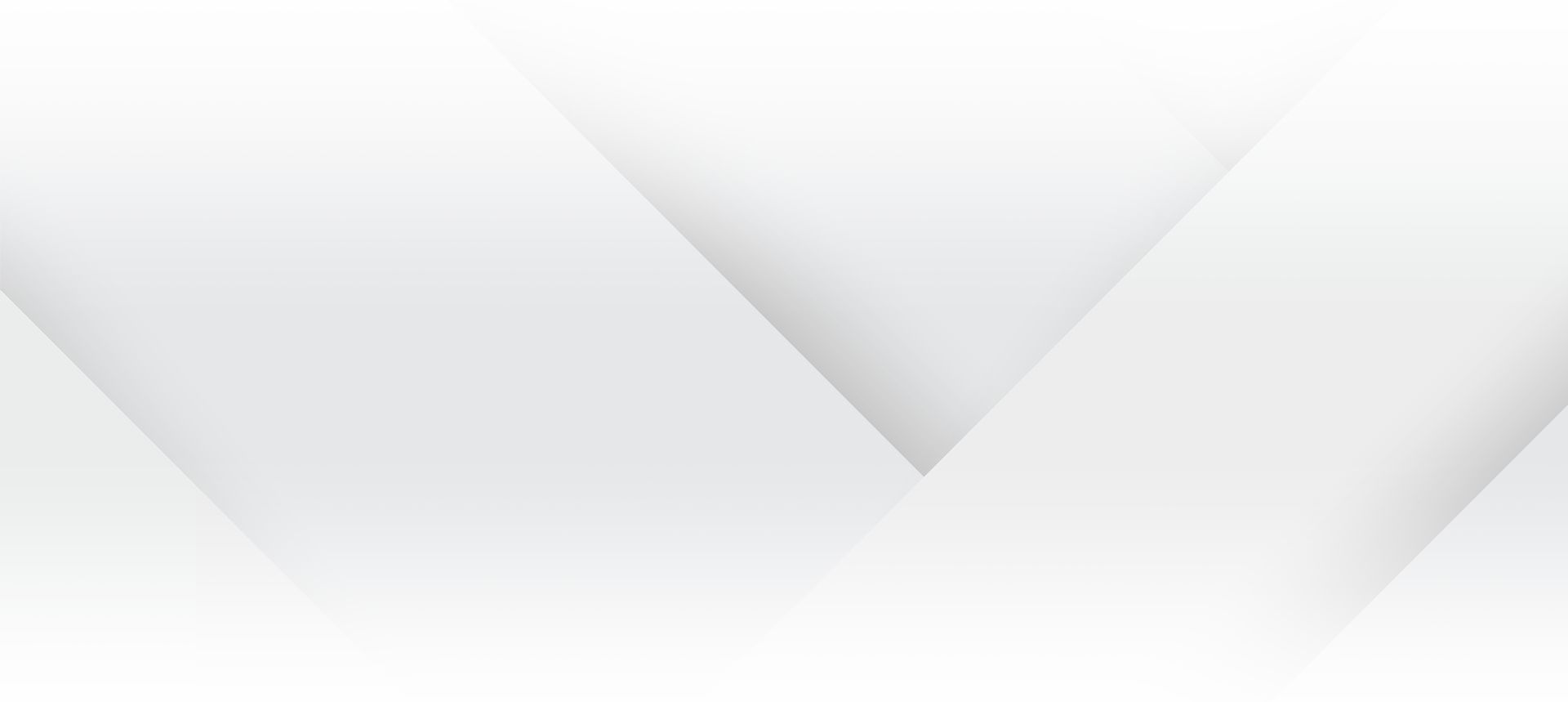 Commitment to Our Community
The Backus Law Group Difference
Constant Communication with Clients

Flexible Payment Plans Available

Free Consultations

20+ Years Established as a Firm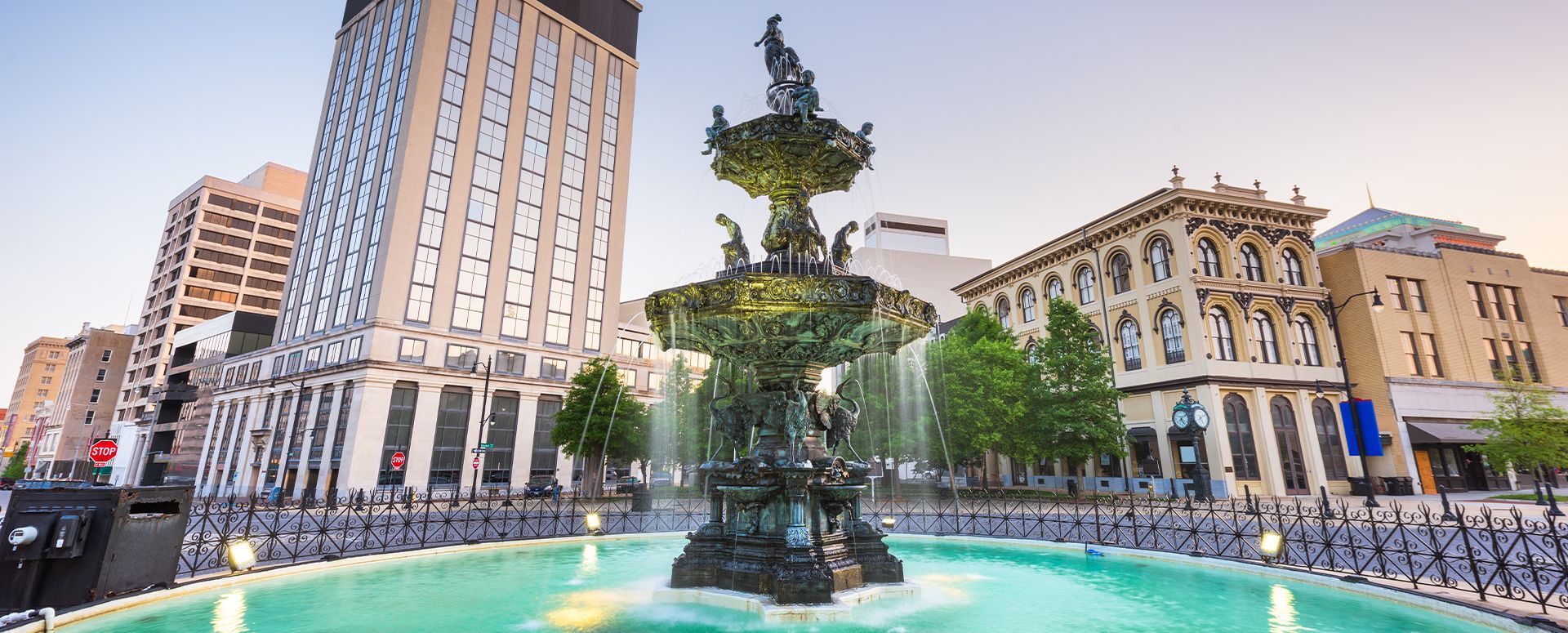 Financial Security is Only a Call Away
Our Team is Ready to Help You
Financial issues can be difficult to navigate, but not when Gary Backus is on your side. Reach out to us today to learn how the team at Backus Law Group can help with your case.
Schedule a Consultation Today!