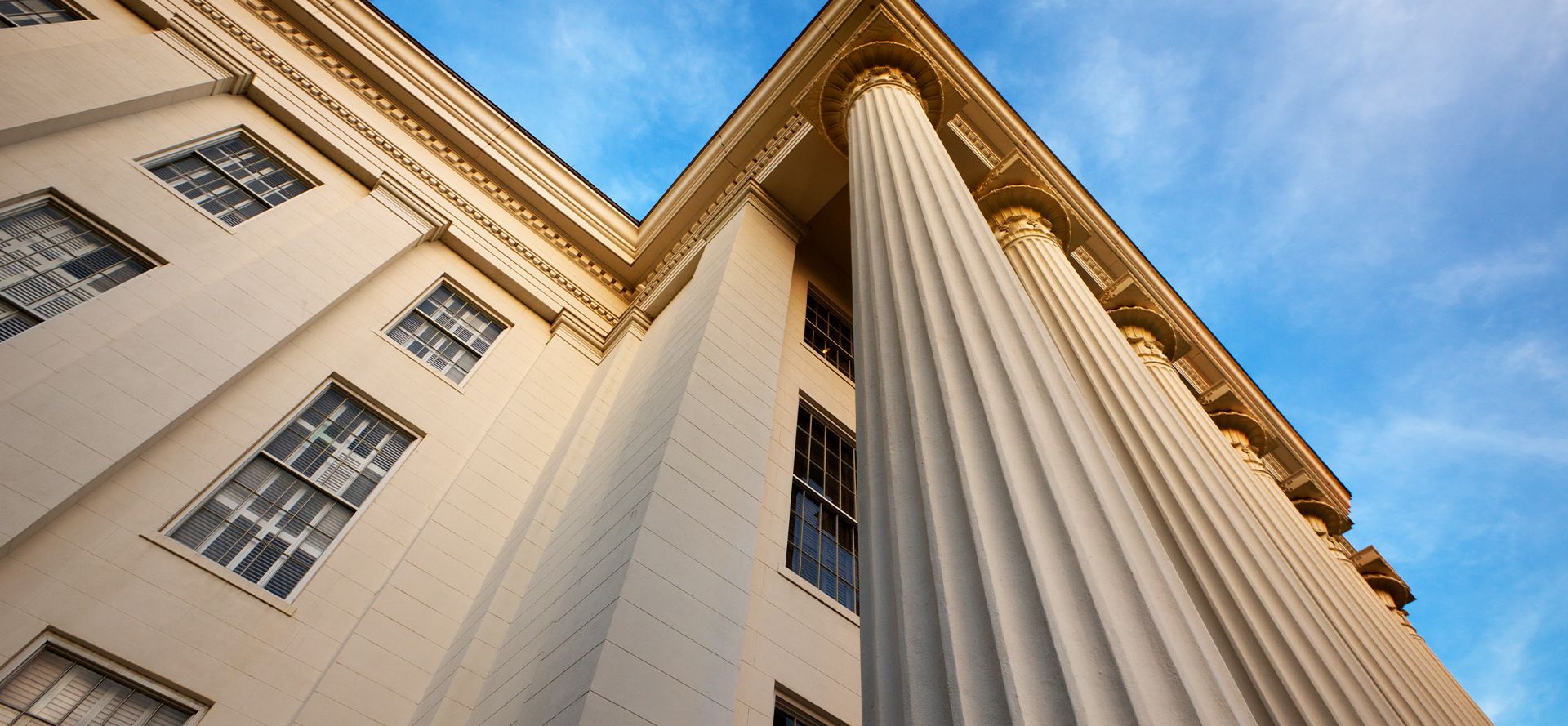 Dedicated to Serving Your Legal Needs
Bankruptcy Services
No two situations are ever the same. Explore our services and reach out to us today to discuss your case and walk through your options.

The Attorney You Can Trust
As the intersection between consumer law and finance, bankruptcy is a unique area of the legal realm. Navigating this terrain requires a wealth of knowledge as well as sensitivity toward the distinct experiences of each client. We understand that your financial situation may be causing you a great deal of stress, anxiety, and even shame, which is why we have created a warm, friendly atmosphere at Backus Law Group. Our clients feel supported, listened to, and respected, which is why we are trusted wholeheartedly by the Montgomery community.
"He is honest and hard-working and treats others with respect."

- Stephen N.

"Mr. Backus has helped me on several occasions. He is by far a great lawyer and someone I'm glad to call a friend."

- Lee G.

"He is my number one recommended attorney. I have always been very satisfied with his professionalism and service."

- Debra A.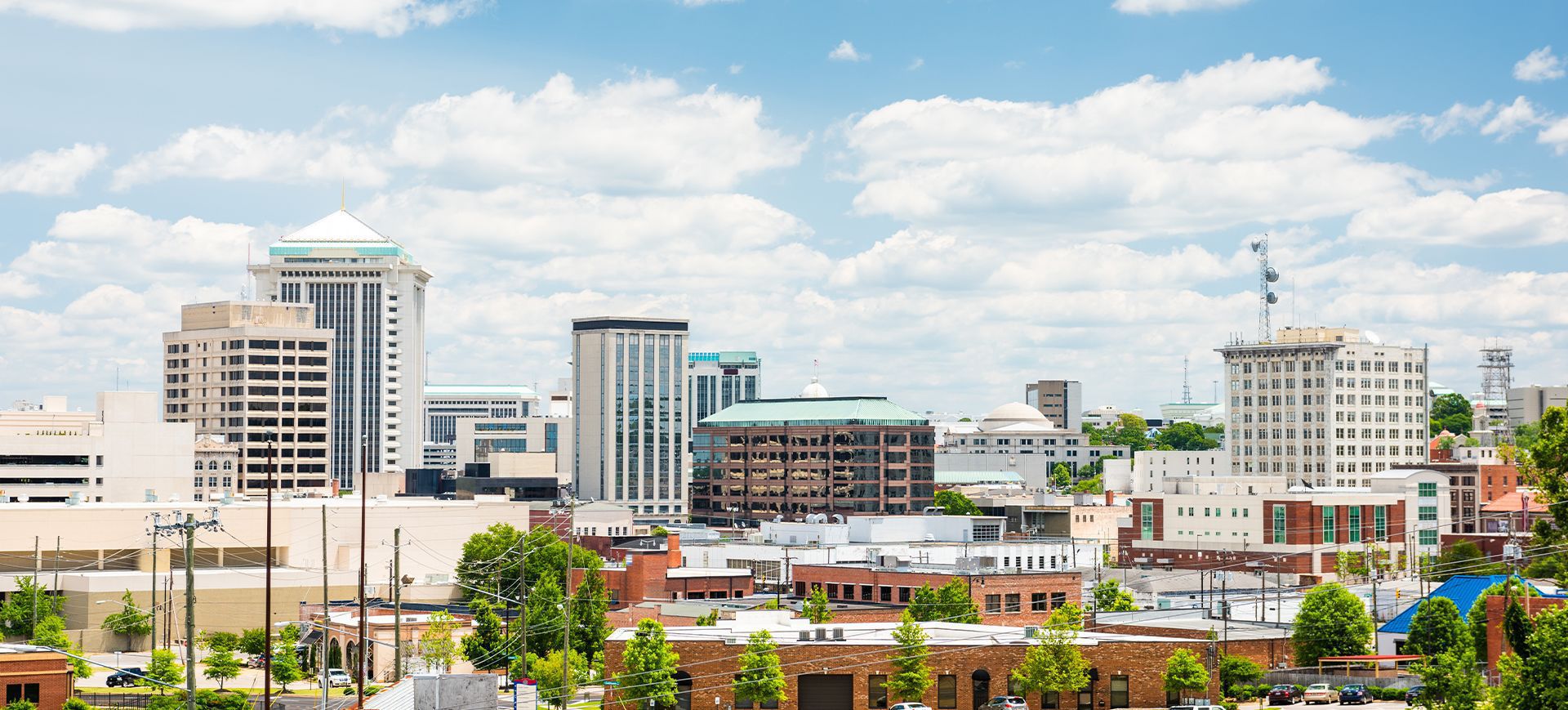 How Can We Assist You?
Bankruptcy Services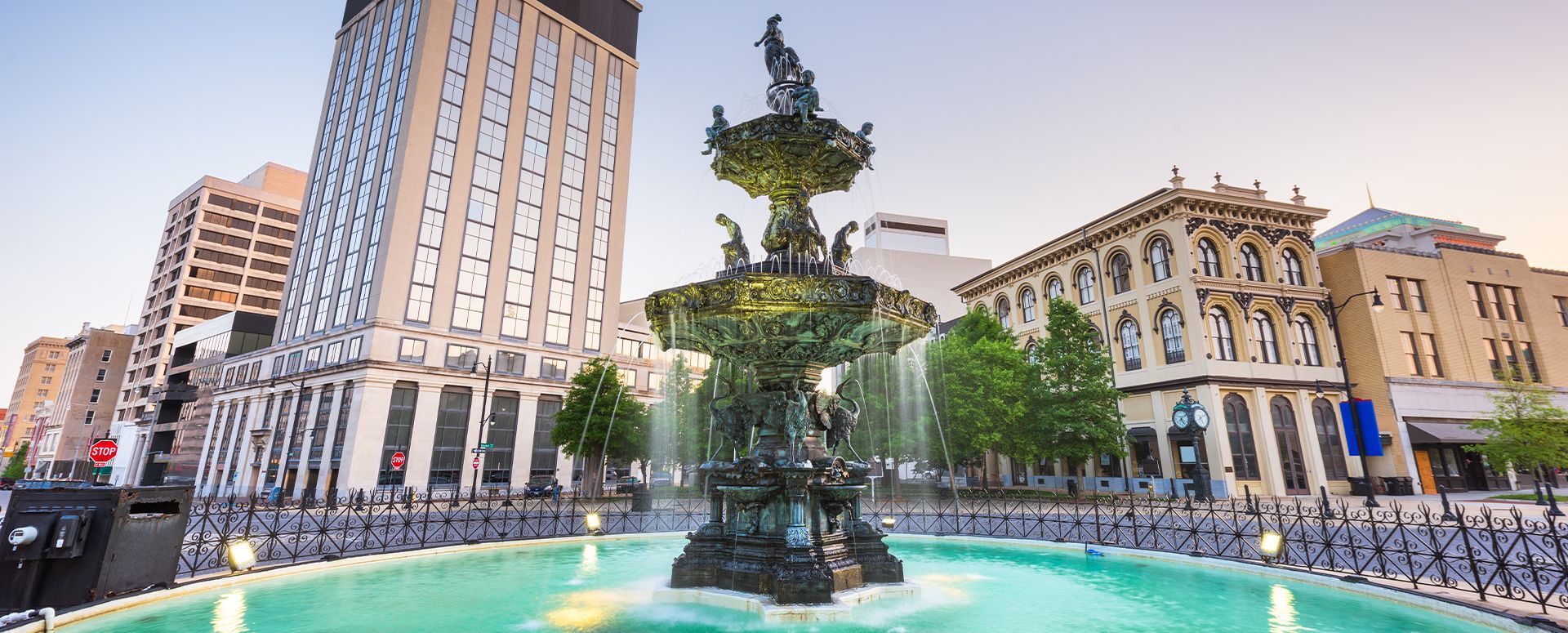 Bankruptcy Services in Montgomery
When faced with impossible levels of debt and relentless creditors, knowing where to start can be a challenge. You may have a general understanding of bankruptcy, or you might have only heard rumors and negative stereotypes. No matter what level of knowledge you bring to our firm, we are here to fill in the gaps, answer your questions, and illuminate the path that can lead you to a brighter future.
To start, we will help you understand everything you need to know about bankruptcy. We can explain the differences between Chapter 7 and Chapter 13 bankruptcy, the general benefits of bankruptcy, and what you can expect from the process. We can also help you handle related issues, such as creditor harassment, relief options for student loan debt, and defenses against issues like wage garnishment and foreclosure. Because we work almost exclusively on debt-related matters, our legal services are backed by extensive knowledge and decades of focused experience.
As a boutique law firm, we take as much time as necessary to deliver comprehensive services with positive, lasting effects. We not only get to know our clients but also empower them with the knowledge they need. If you're ready to take steps today that will build a better tomorrow, it's time to get in touch with our attorney.
Give our office a call at (334) 490-6880 or contact us online for your free initial consultation. We serve clients in Montgomery, Clanton, and surrounding areas.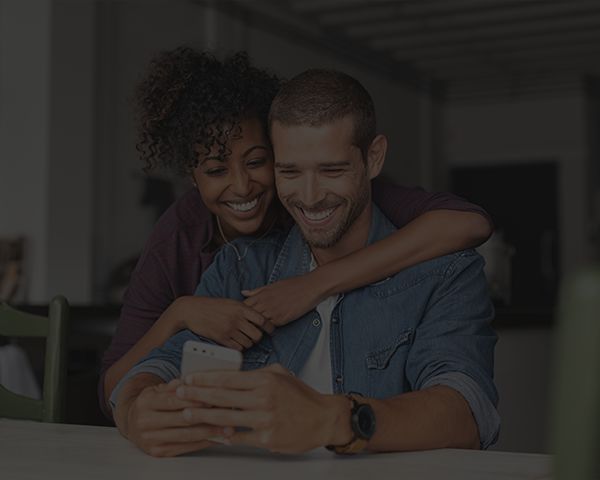 Financial Security is Only a Call Away
Financial issues can be difficult to navigate, but not when Gary Backus is on your side. Reach out to us today to learn how the team at Backus Law Group can help with your case today!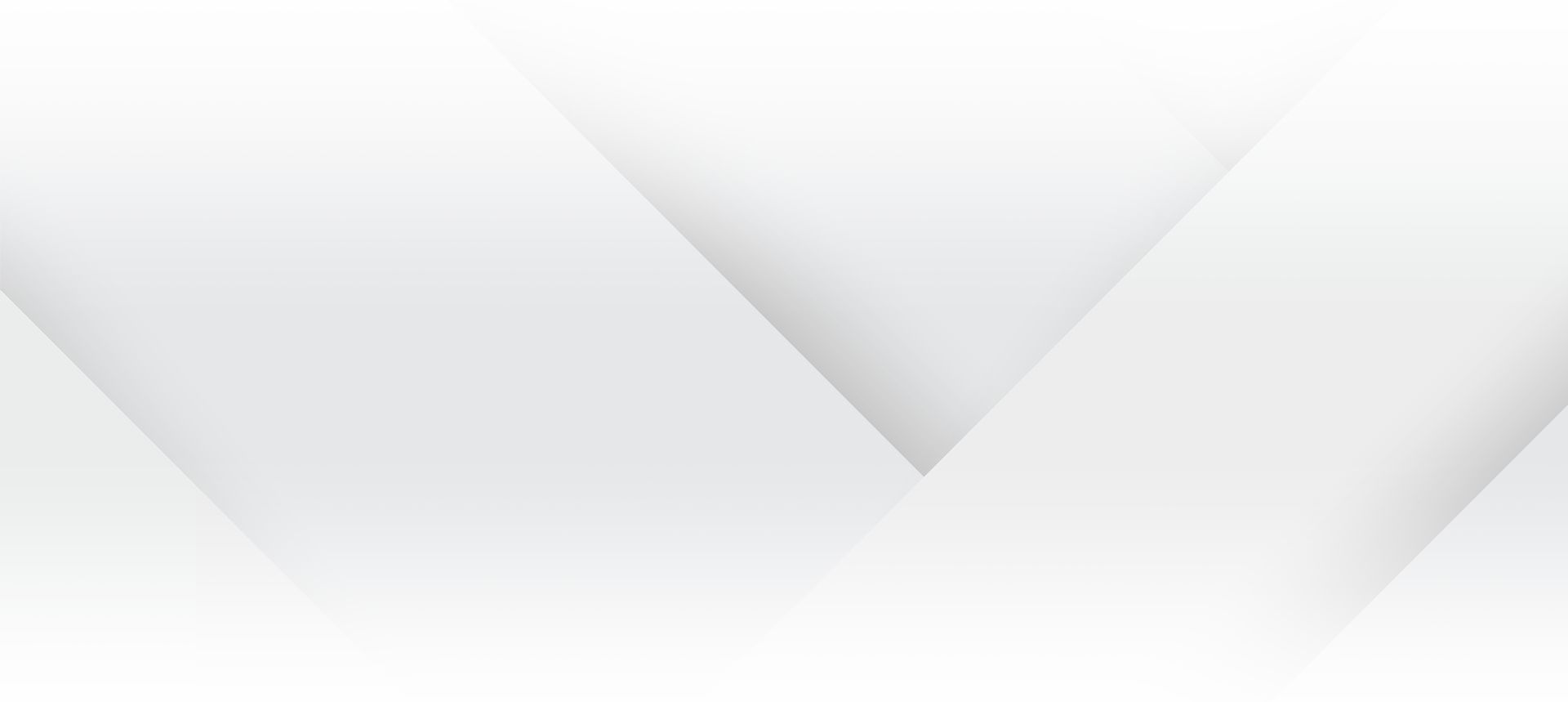 Commitment to Our Community
The Backus Law Group Difference
Constant Communication with Clients

Flexible Payment Plans Available

Free Consultations

20+ Years Established as a Firm